Not every college party has to be an all out rager with a keg, beer pong, and beer funnels splashing all over the porch. Being a hot mess can quickly become old.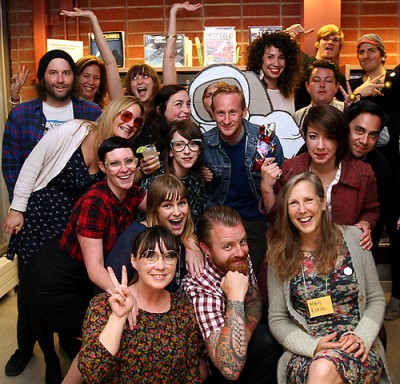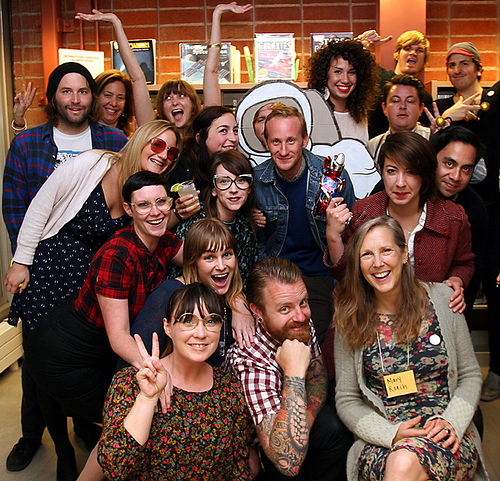 While these gatherings serve as rights of passage for many underclassmen, you might find your preferences shift towards more mature gatherings during the days as an upperclassmen.
A cocktail party is great fun and need not be expensive if you and your friends can pool funds to organize the ingredients.
It can be a lighthearted way to spend two to three hours trying out both old favorites and new recipes to find fresh ideas.
Here are a few tips on ideas to try at your next party:
Venue
You could decide to hold a garden party outdoors if the weather permits. Remember that your guests are likely to be seated on garden furniture; encourage them to bring a scatter cushion or pillow for comfort.
It pays to have a backup plan in case temperatures plummet unexpectedly, or it rains. If you choose an indoor party setting, make sure there will be sufficient space for the number of guests. Try to get everyone to cooperate to stick to the agreed number as a substantial number of gatecrashers can cause mayhem and spoil everyone's fun.
Food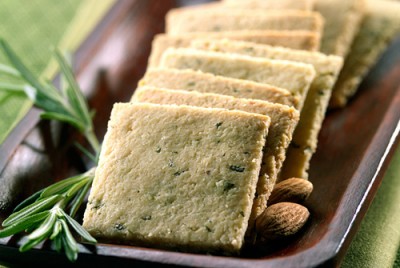 The question of food and whether to serve it is one to consider carefully.
A party at which strong drinks are taken is much more likely to be enjoyable for everyone if there is some food available.
Most people who are hosting a cocktail party provide snacks to accompany drinks, such as olives, potato chips, nuts, small savory dips and spreads and other finger foods.
Remember to make sure that some snacks are wholly vegetarian or vegan in case some of those attending have special dietary requirements. You may need to pick up some extra ice if you go to the store for ingredients, as most cocktails are served with plenty of it.
Drinks
The supplies you need will probably be for some of the classic drinks as well as new ones. For example, an Old Fashioned requires whiskey, bitters and soda water and is decorated simply with an orange garnish; a margarita has a tequila base and citrus fruit juices and traditionally the rim of the glass is salted.
If your guests are likely to be looking for something with a vodka base, there are options such as the rhubarb and custard cocktail – so called because of its appearance, not its contents – which includes fruit syrup and advocaat (made from eggs, sugar and brandy).
Don't forget those who may be looking for an alcohol-free option. Drivers' punch contains a wonderful blend of delicious apple, cranberry and citrus fruit juices and is served with mint sprigs.
The quality of the drinks is of central importance at a cocktail party – an inferior blend will often turn out to be very disappointing. Choose whiskies with care and don't choose just any old white rum for a Bacardi Cuba Libre – it won't be the real thing unless you select Bacardi.
Entertainment
Finally, with food and drinks in hand you need to consider entertainment. Soft background music usually works well if the intention is for people to mingle and chat.
If someone brings their guitar, and there are singers among your guests, then you could have live entertainment as well and a very merry time.
Attention to the tiniest details will go a long way in ensuring your experience is enjoyable for everyone involved.
photo credit: iRubén via photopin cc
photo credit: friends.sfpl via photopin cc
photo credit: elana's pantry via photopin cc