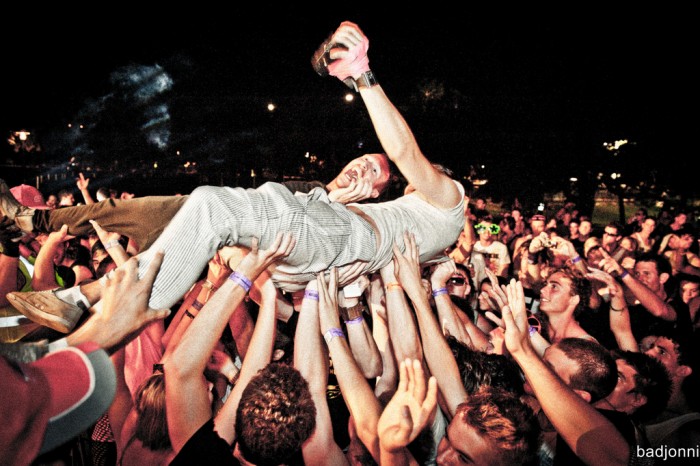 It's no secret that colleges are masters of the theme party.
From ABC (Anything But Clothes) parties to toga shindigs and everything in between, going next-level with your party ideas is one way to turn a regular night into an epic one.
If you're short on theme party ideas (or are just looking for a few more to add to the repertoire), here are 5 perfect college theme party ideas:
Around the World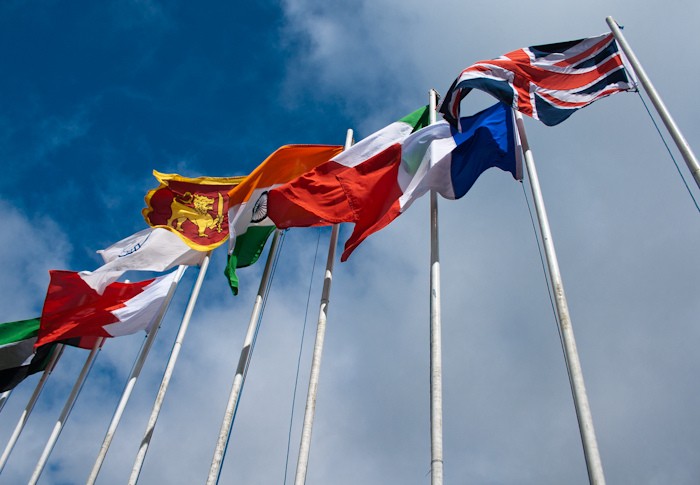 One of the classic college favorites, around the world parties let you explore the world without ever leaving the city that you live in. Have multiple bars for food or drinks stationed around the party location, with each one catering to a specific country or region. Examples: America (hamburgers, whiskey, and domestic beer), Mexico (tacos and tequila), France (wine and cheese), you get the drift…
You can deck each bar out with flags and music specific to each country to up the stakes, and definitely encourage your guests to go all out when they dress up.
Under the Sea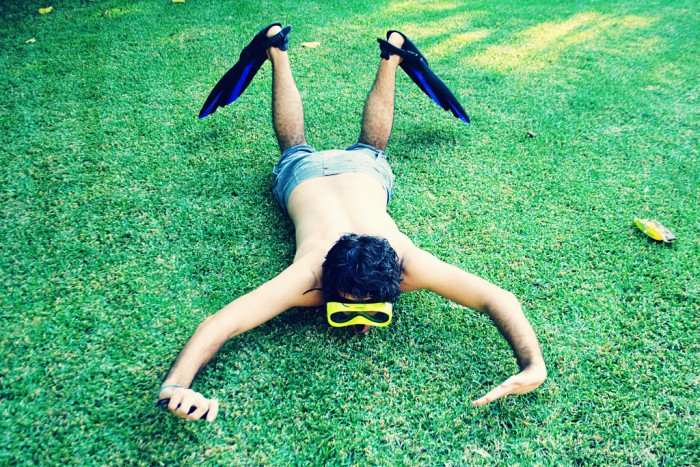 Under the sea parties are always a solid go-to for the college scene. Under the sea parties blend beach/pool parties, luaus, and the like into one overall shindig to the sun. Have attendees deck themselves out with snorkels, flip flops, Hawaiian shirts, swim suits, and more to up the anti.
If you really want to go all out, you can grab some blue light bulbs for the party to add to the oceanic vibe. You can also toss flashlights under strategically placed clear bowls of water to add shimmering reflections to the ambiance (just don't leave them where they'll have a chance to get knocked over).
Under the sea parties are awesome any time of year, but bonus points go to those who throw them in the dead of winter. Beach-themed parties in December? Yes please.
Hippies vs. Hipsters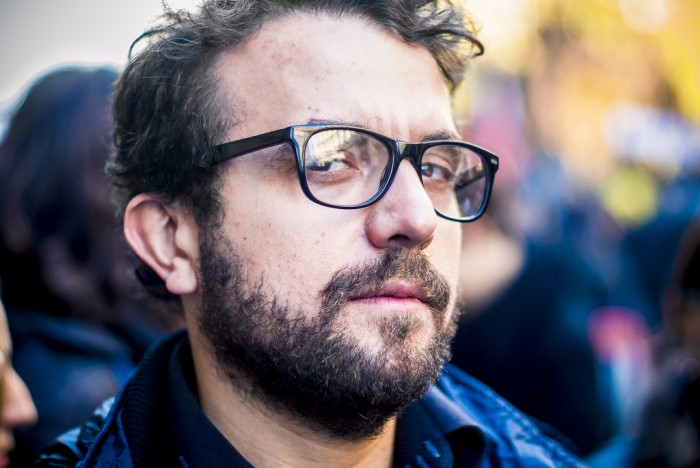 The 60's vs. the 2000's. Have guests dress up like hippies and hipsters for this theme party, allowing them to choose whichever style they prefer. The more effort that people put into their costumes, the better. Hipsters can wear thick glasses, flannel and plaid shirts, and jeans while the hippies don long-haired wigs, bandanas, tie-dyes, and bell bottoms.
Make sure to have playlists set up for each genre to take things to the next level. For hippies think 60's classics like Grateful Dead, The Beatles, Jimi Hendrix, Jefferson Airplane, etc. For hipsters you can go with all of the bands that you've never heard of like Neutral Milk Hotel, Sufjan Stevens, Toro y Moi, and the like.
Pro tip: make sure to have the fridge stocked with the golden hipster standard: PBR.
Music Genre Parties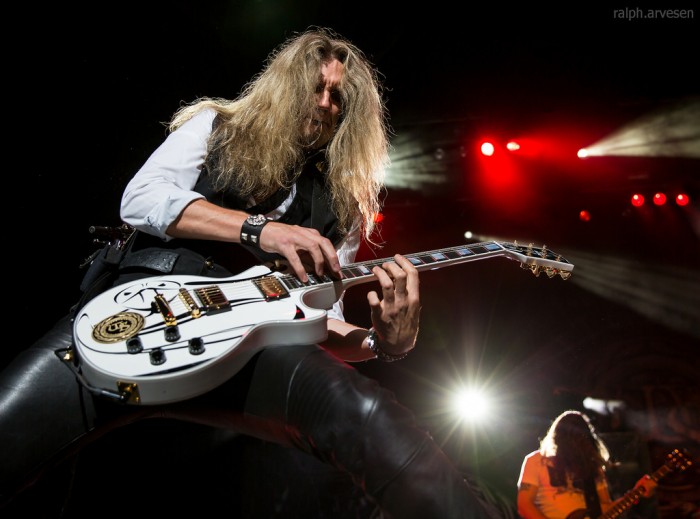 This one's pretty self-explanatory, pick a genre theme with and let party goers roll with it! Some easy theme examples are Hairbanger's Ball (think Mötley Crüe, Poison, and the like), Blues Brothers (going a little classier with the full suit getup), Back-Country Bash (dress like your favorite country stars), and anything else that you can think of.
Another way to throw out a music genre party is to let each attendee pick their own genre and roll with it to add a little bit of everything into the overall party pot.
Thrift Shop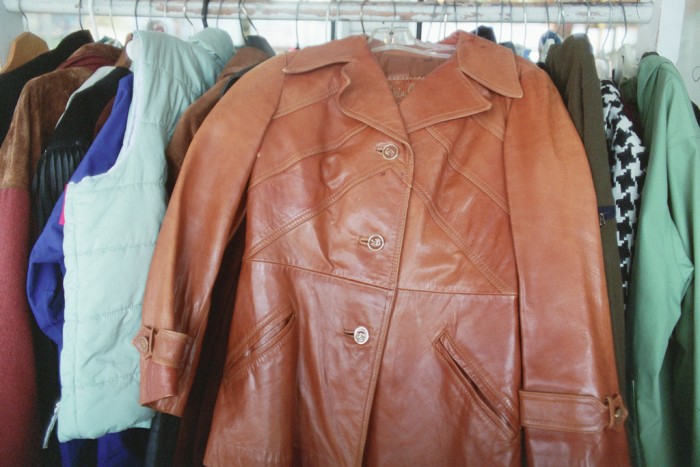 This one's one of the newer ideas that you can put into motion thanks to Macklemore and Ryan Lewis, and it's a cheap way to go all out for a ridiculous night. Basically, have everyone go out and grab the craziest garb that they can find from the local thrift shops around town to put together a crazy outfit for the night's revelry. Even some crazy dancewear can make a party a lot more fun and lively. If your friend is dressing up as a bride, the next best thing is to find cheap bridesmaid dresses and go down the aisle before her! A great fun idea – which can be affordable, too.
70's print pants with corduroy pants and a blazer? Sure thing. Showing up with a vintage shirt that looks like it's straight out of Prince's closet? Even better.
These 5 college theme party ideas are tried and true ways to step your party game up to the next level. Putting them into motion, though, relies entirely on you.
---
photo credit: 20100806_IMG_2631.jpg via photopin (license)
photo credit: for walletpop thrifting feature: leather jacket via photopin (license)
photo credit: Whitesnake (San Antonio, Texas, 2015-06-23) via photopin (license)
photo credit: 237/365 [Snorkeling] via photopin (license)