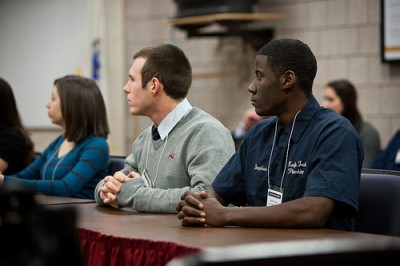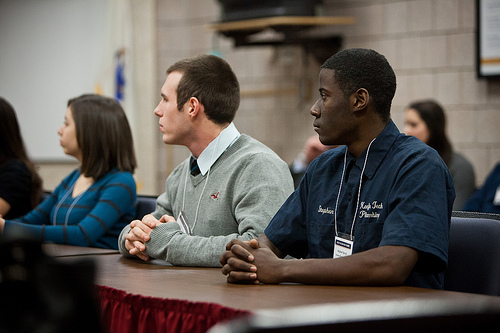 Returning to school as an adult can present numerous barriers.
Often times our responsibilities find us caring for our families, working a full-time job, or other daily tasks that come with age.
Typically known as non-traditional students, adults between the ages of 25-69 are finding it easier to finish their degrees these days. There are numerous reasons why someone may choose to return to school. The availability of online classes, scholarships and financial aid, can make completing an education much more feasible than ever before. There are also tax credits that further simplify the process, just make sure you are aware of any credits you might be eligible for when tax prep time comes around.
In just over 10 years, the number of online students has increased over %400, from 1.6 million to 7.1 million.
So why should you choose to complete your online education?
Having your degree can make numerous opportunities available, from earning more cash to making yourself seem more valuable to prospective employers. If you were ever thinking about returning to school to complete a current degree or pursue post-graduate education, there is no better time to do so than now.
Have you been debating returning to school to complete your degree?
The solution is not as difficult as you may think. Make your dream a reality today!
photo credit: Office of Governor Patrick via photopin cc