College has just begun, and many are already thinking about their first trip home to see their family and friends.
Yes, flying home can be expensive, but it is necessary, so we do it. We fork over the $300, $400 for a ticket and we go back and forth. It would be amazing to be able to travel for less money, like if your best friend had a private plane, but most of us aren't that lucky. For the rest of us, there is Nanny in the Clouds.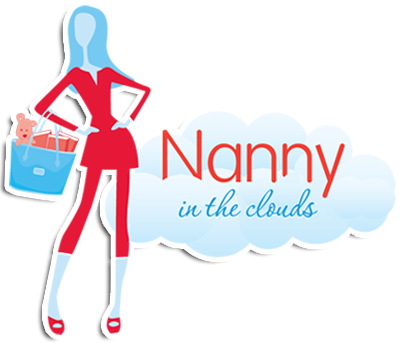 Nanny in the Clouds is the first company of its kind to allow passengers on the plane to get paid to help a family on the plane take care of their young kids. By matching families up with passengers who can help, parents get a priceless extra set of hands, and sitters on the plane are able to earn money when they would otherwise just have been stuck on the plane watching a movie or reading a magazine.
So, if you have to travel home and you want to reduce the price of your airfare, check out nannyintheclouds.com. You can reduce the price of your ticket significantly, and you can help a family tremendously!
Once upon a time, I wanted to go on a girls' trip to Miami.
College had begun in the Northeast and as much as I loved the fall weather, a weekend getaway to Miami sure sounded good. But there was only one problem. $300 for JUST the flight? Plus the hotel and spending money? Not on my budget. There's no way this girl could pull that off.
Fast forward a few years….if that trip were to take place in today's world of the "sharing economy" there would be no way to say no to that getaway.  Nanny in the Clouds could make my trip more affordable . Yes, I would still pay for my plane ticket, but I could expect to earn about one third the cost of my ticket. At least about $12.50 per hour for the time helping at the airport, on the flight, and at the baggage pickup. Since I love kids and have childcare experience, I am the perfect candidate. For a three hour flight, plus one hour before and after the flight, I could expect to earn about $65. This will help bring the cost of my ticket down, and give me a chance to go and have fun!
Nanny in the Clouds has a great FAQ page to answer any questions you might have about using the site. It is free for sitters to register, and simple to sign up! For any questions, contact admin@nannyintheclouds.com and someone will get back to you shortly. Happy Traveling!!!
 Would you offer to help a family if it would reduce the cost of your plane ticket?