While modeling isn't for everyone (and is a lot more hard work than many would have you believe), it can be a sideline earner which not only pays comparatively well but is also flexible enough to work around your study schedule. However, getting freelance work in the first place is often the biggest hurdle – today we're going to look at how to properly set yourself up for success long before you send out an application for a gig or approach an agent.
Best Foot Forward
When you're just starting out, the thing you need more than anything is a well-rounded portfolio. Unfortunately, getting that portfolio can be a challenge as it's rather difficult to get work without one – creating a sort of "chicken and egg" scenario that can be hard to break out of. Fortunately, it's possible to start building your portfolio without having any paid work or official gigs to your name, and this early composite portfolio can be used as a stepping-stone to finding more official work.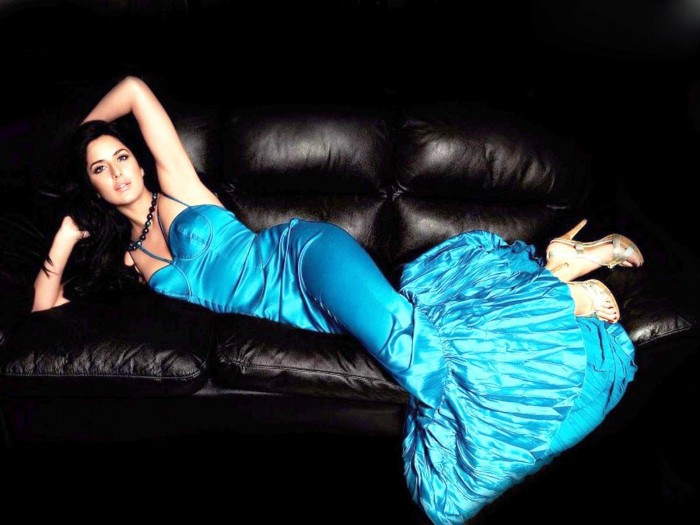 In general, your portfolio should target whatever market you're hoping to break into. You'll want to include several headshots of smiling and straight faces, as well as full-length shots. It's a definite bonus if at least some of these are swimsuit shots, but this will vary depending on the type of work you intend to do. For reference, here's a handy list of what to include (and what not to include!)
Of course, you could obtain the photos for this portfolio in any way, including having a friend take a few snapshots of you. However, remember that these photos will be in the hands of a lot of important people who can make the decision of whether to hire you, so you only want to put your best foot forward. Any photos in your portfolio should have good lighting, great composition, and show you in the most flattering way. Most people simply don't have friends who are capable of doing that.
There's a simple solution to this: approach a student currently enrolled at New York Film Academy's photography school.
Getting the Most Out of the Relationship
Aspiring photographers are in the exact same position you are – they need to build a portfolio and need willing subjects to photograph. If you can find a student, you can likely get excellent photographs for a very reasonable price, and both of you can launch your careers. Here are a few tips for working with student photographers:
Ask to see samples of previous work. Even if the photographer has never worked with models before, he or she should still be able to show you other shots so you can get an idea of their technical skill and compositional eye.

Offer a reasonable fee. You may be able to find a photographer willing to work for experience alone, but it's always courteous to pay them for their time. Negotiate a reasonable price in advance and sign a contract to prevent any unpleasantness later.

Make it clear what you need. The photographer may not have much experience with modeling portfolios, so you might need to spell out exactly what kind of shots you're looking for. It helps to bring examples.

Also ask what the photographer needs from the arrangement. This is especially important if you're only exchanging experience and not paying for the photography, but it's always courteous to find out. He might need a variety of shots in with different lighting or color options, for example, to round out his portfolio.

Get a lot of photos taken. You'll want to maximize the number of shots you can use and give the photographer plenty of pictures to choose from for his own portfolio. As long as the photographer is using a digital camera, there's no reason to limit the number of photographs – keep shooting until you're both satisfied.

Get digital copies of your photos in case something happens to the prints. It's easy to have the photos loaded onto a disc, jump drive or online storage so you can print off new copies as necessary.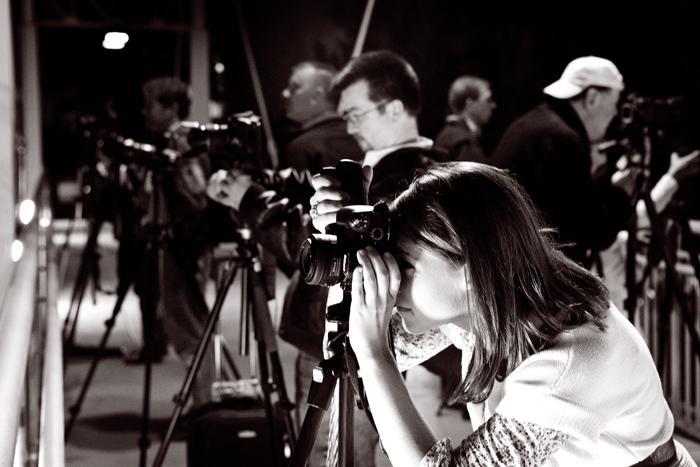 Getting high-quality professional photographs for your portfolio doesn't need to be difficult or expensive. By searching out student photographers at universities or through photography clubs or message boards, you can find someone who can provide you with excellent photos without a high price tag.