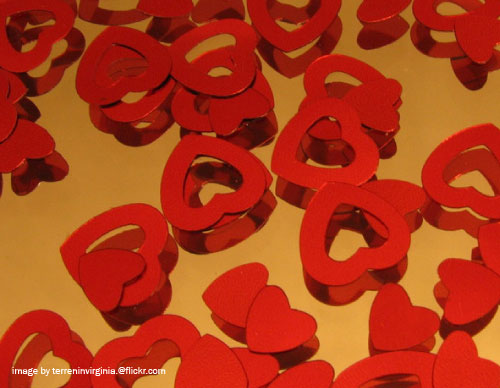 Trying to think of something special for your college sweetheart for Valentine's Day? Small presents and food always go over well. However, candy and flowers have been done to death. Why not try something original! Essential college supplies such as a new bathrobe will get use and they are sexy too. Food, especially food you have made, is the best way to any man or women's heart. Below is an easy to prepare and fabulous meal perfect for Valentine's Day.
Step one: Make sure he/she likes lamb.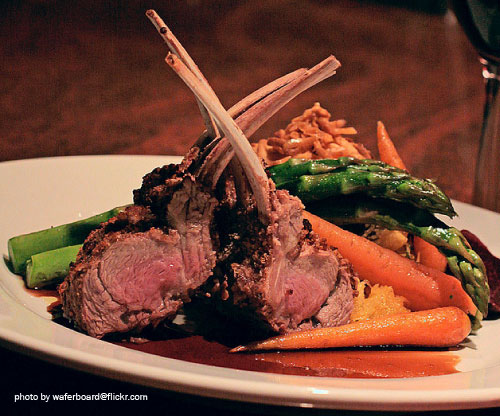 Requirements: Trader Joes or Costco. Stove, oven and about 20 minutes prep time (2.5 hours total cooking time). Most dorms will have a kitchen you can use. If you are using a dorm kitchen, cook the cake the day before and cook the rest of the meal later.
Meal: Roasted lamb racks, new potatoes, fresh green beans, carrots and asparagus, fresh salad and lemon poppy seed cake. Wine, CA Cab- preferably Lavacap (El Dorado County) but any good CA Cab will do. These are consistent and appealing to most pallets and pair well with lamb. This meal works great with beer too.
Lemon Poppy Seed Cake recipe:
1 Duncan Hines Butter Cake Mix (no substitutions)
¾ cup vegetable oil
2 eggs (whole)
2 eggs (whites only)
1-8 oz package sour cream
¼ cup of poppy seeds
½ fresh lemon squeezed with zest
½-1 cup powdered sugar
Bake in the morning or the night before.
Grease a bundt pan with Crisco and coat with white sugar. Then put mixed ingredients into the pan and cook for 45-55 minutes on 350 degrees (check that the cake is done by sticking a toothpick in it.) Cool the cake on a rack for 5-10 minutes and then turn it over onto a serving plate. Mix the lemon juice, lemon zest and powered sugar into a thin sugar glaze and pour over the warm cake.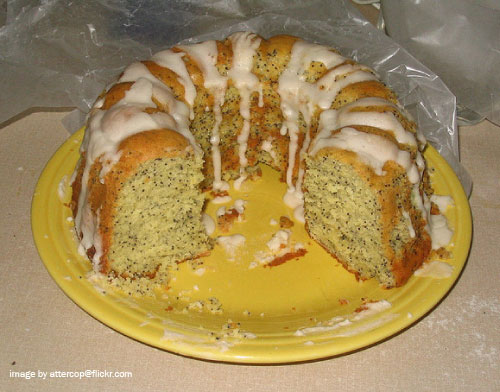 Lamb racks: Pre-seasoned and delicious lamb racks are available in the freezer section at both Trader Joes and Costco. The best ones are from New Zealand but excellent ones also come from Canada. These pre-seasoned lamb racks are easy to make and delicious. Defrost the rack in the refrigerator the night before and the night of the dinner just take the wrapper off (HIDE IT HIDE IT), place the rack in a pan uncovered and cook as directed. (about 1.5 hours). Cut up some small new potatoes into ½ inch pieces- toss with salt pepper and olive oil and place them in the pan with the meat. Make sure they are small so they finish up at the same time as the meat.
New green beans, carrots and/or asparagus: Young green beans can also be found at Trader Joes or Costco. Wash and cut the ends off and then place them in a pan to either steam or boil. (10-20 minutes) Remove when still slightly crunchy. Drain and serve with a dash of salt and butter or olive oil or arrange them with the meat.
Make up a green salad and place in the refrigerator.
Enjoy time with your sweetheart while dinner finishes cooking!