As a former transfer student, I can tell you from experience that transferring schools is not fun.
Typically, everyone makes their group of friends their freshman year so breaking into a solid circle of friends can be difficult. Sometimes your university will place you in odd housing such as a freshman dorm or random apartment which can make it even harder to try and meet people.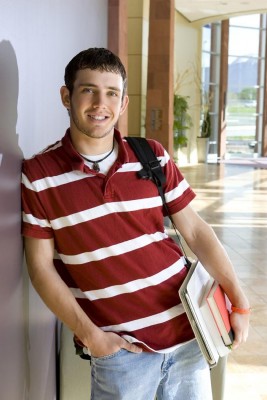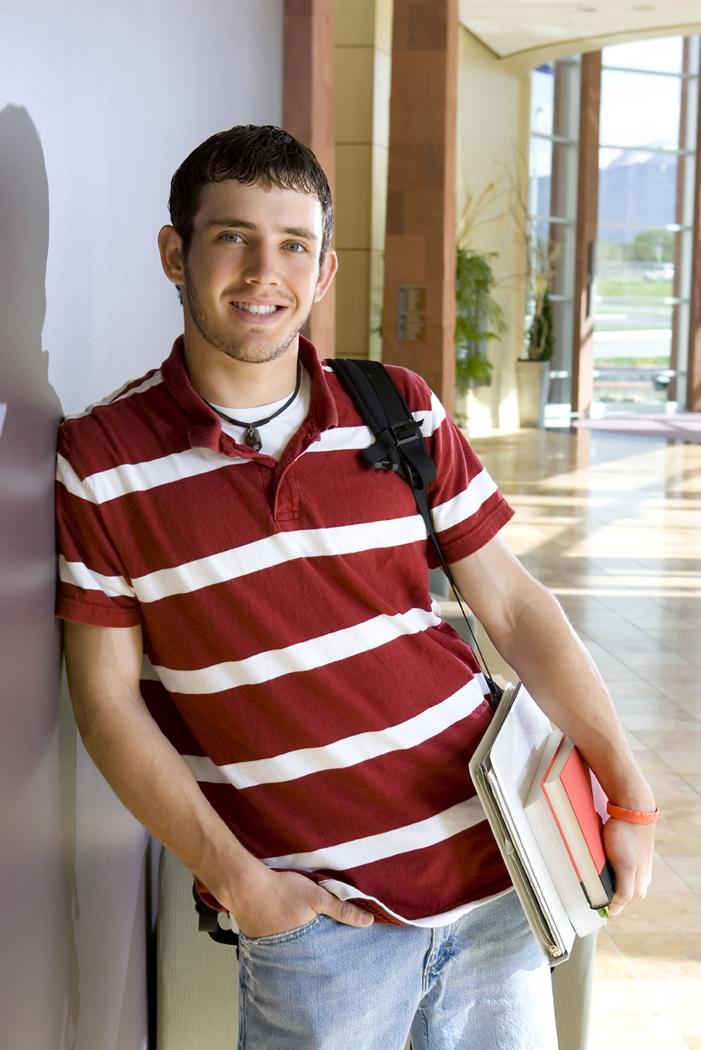 So if you are about to enter a new school and you're nervous about making friends, have no fear: follow these tips and you'll be all set!
1. Join a Club/Organization
The best way to meet people like yourself is to join an organization that caters to your interests.
Whether your interests are archery or reading, there is literally a club for EVERYONE in college. Join the choir club if you love to sing, drama if you crave the spotlight, yearbook if you love editorial, or the outdoor club if adventure is what you seek.
You are sure to make a ton of new friends going this route as you already have a lot in common with the people you are surrounding yourself with.
2. Join Greek Life
While Greek life is not for everyone, rush can be a great experience that you should check out, especially as a transfer student.
Fraternities and sororities are great places to not only meet new friends, but other transfer students, too. Going through rush together is a wonderful opportunity to grow and bond with your fellow rushers. You may not end up pledging the same house, but you will never forget the experiences and memories you had together.
After the rush is over and you end up pledging a house, you will meet so many new people in your respective organization; new people to go out with on the weekends, friends to hang with in and outside of class, and everything in between.
3. Join an Intramural Team
What better way to meet people with the same interests you can enjoy team camaraderie with? Becoming part of a team with people you like is a great way to bond with them and form lasting friendships.
Reach out to other transfer students you may know and bring them on the team so it isn't just you and a bunch of non-transfer students who don't know you.
Once you all work up a sweat, defeat your team, and head out for celebratory food/drinks, you won't even remember that you transferred; you will feel like a part of the group and it will only get better from there.
4. Head to the Tutoring Center
You may be thinking that this is a silly suggestion, but I met some of my good friends while struggling over math problems in the tutoring center!
It's a great way to not only bond with other students who are also struggling, but you will get work done, study harder, and meet other people in your classes. The tutoring center at my school was large and a lot of times we were tutored in groups which is another opportunity to meet and talk with others.
Now that you have met people from class, you have someone to talk to before, during, and after class and maybe even a new friend for the weekends!
5. "Network" With Your Roommate's Friends
When your roommates introduce you to their friends, pay attention to who they are, what their names are, and whether or not you like them.
If you hit it off with any of your roommate's friends, they are likely to introduce you to other people just like them. They have friends outside of your roommate so you should take advantage of that.
Ask if you can join them the next time they are pregaming or heading to a bar or party. If you go out with them once and have a good time, you are most likely going to be asked to come again next time.