Author: Sexually Frustrated
Welcome to the latest edition of "Weekly Rant by the Sexually Frustrated," a weekly column written by me, the fabulous Campus Diva who needs to get some things off her chest.
Read about the frustrations of evolving relationships after the jump.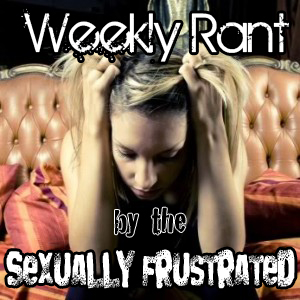 Something that's really been hitting me lately is how upsetting it is when relationships change, and sometimes dissolve into nothing.
As we go through our lives, friendships unfortunately come and go, and many times it's due to mere circumstance. If you transfer colleges, chances are, it will become increasingly difficult to keep in touch with your friends from the previous university.
This isn't because you don't like each other any longer, or because you no longer want to be friends, but because at a certain point, things dissolve…
If you like this article, you'll love these from The Campus Socialite, too!
Are American Colleges Making the Grade?