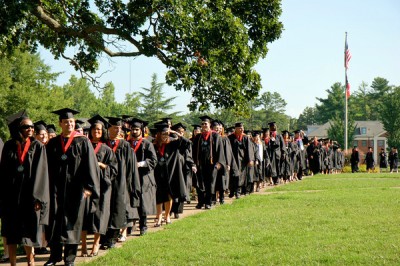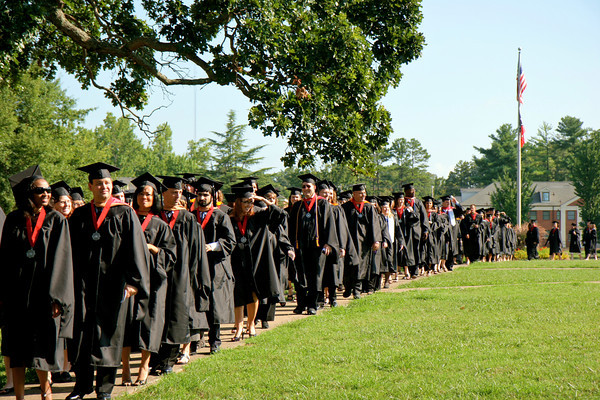 June.  The month that all college seniors either absolutely dread or really look forward to.  Either way you look at it, everyone's in the same boat come the day after graduation: Now What?
You just spent four years studying and partying, partying and studying, and all of a sudden you're supposed to be an adult, go find a job, get an apartment, and start life.  With all of that pressure hanging over your head you can't possibly have a carefree summer like the one you had just last year.  If you're one of the lucky ones, maybe you got a job right after graduation or maybe you are continuing on in your education, perhaps pursuing an online MBA degree.  If you're any kind of media, entertainment, sports field you probably had a carefree senior year until you graduated because it was too early to search for jobs.
Don't be too sad – you still can have a fun summer regardless of if you're looking for a job or starting fresh somewhere.   If you're moving home at least you don't have to worry about the roof over your head, or the three square meals a day – but your social life might take a hit.  You can take the summer to become familiar with the internet and start using social networks like Twitter for your connection to the outside world, and get some real networking done.  Search websites like BrazenCareerist or Meetup.com to find like minded recent college grads in your area.  There may even be networking events that offer drinks (though remember, don't get too sloppy or the networking will be in vain).
If you've started a job then your summer can be great!  You'll have money coming in, a new life to start, and maybe even a new city to explore.  Get yourself a travel guide if you're in a new environment and make it a point to try something new each week.  Ask new coworkers to join you.  You could even do this same thing if its the city you grew up in.  It may be home, but there can always be new things to do and see, especially when you have a job and money to see things differently.
And at the end of the day, you're going to start that lifelong feeling of missing college, but at least you have Homecoming to look forward to.  Its important to get involved as an alumni in your area as well – it'll keep you connected to those great four years you just finished.  If that still doesn't work for you – there's always graduate school.
What are your summer plans for after college? We'd love to hear from you.