It's the weekend and you want something fun to do that doesn't involve taking shots or pounding beers. You want to spend time with your friends, roommates or significant other and we've got the fun recipes you're looking for to make it all happen!
1. Rice Krispy Treats
What a fun and easy snack for you and your friends to make and enjoy together! Remember how much you loved these as a kid? Well, enjoy them now as college students!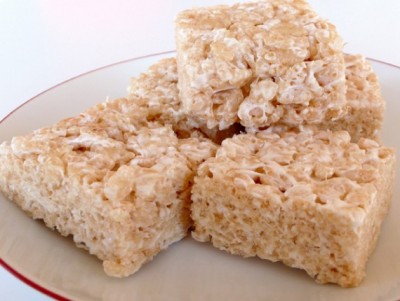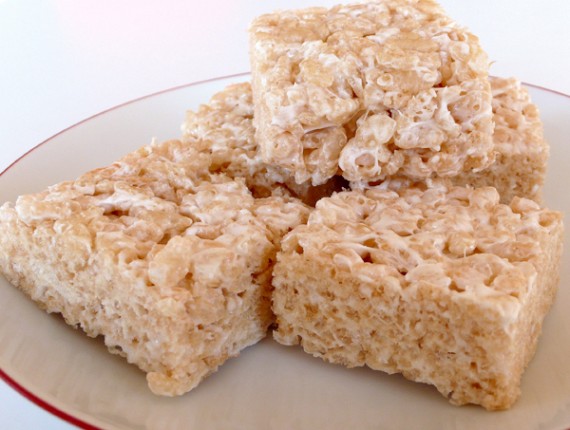 What you'll need:
– A box of Rice Krispies cereal
– A bag of mini-marshmellows
– 3 Tablespoons butter
How to make them:
This recipe is so simple all you need is a big pot, a stove, spoon and a pan to spread the deliciousness in.
– Start by melting the butter in the pan and once melted, remove it from heat.
– Stir in the marshmallows until all are melted.
– Slowly stir in the cereal until the krispies are coated.
– Spread your mixture evenly into a glass or plastic pan. ENJOY!
2. Potato Skins
These are super easy to make and only require a few ingredients so get to skinnin' and make something fun and interesting with your friends; makes for a great snack or appetizer for a party.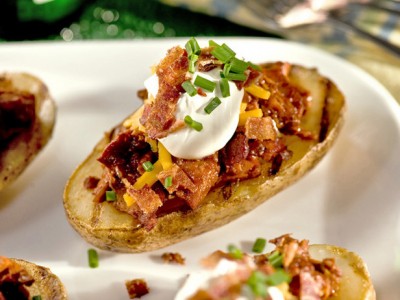 What you'll need:
– Potatoes
– Cheese
– Salt
– Bacon (optional)
– Scallions and sour cream
How to make them:
– Clean and wash potatoes and rub the outside skin with a lot of course salt. Stab the potatoes with a fork or knife so they will be able to cook properly. Place in the oven for 1 hour.
– While the potatoes are roasting, cook up the bacon in a pan or microwave and break up into small bits. Cut up your scallions into small pieces, too.
– Once they are thoroughly cooked, slice the potatoes in half and scoop out the center contents, but if you like the inside, keep about half the potato content.
– Next, fill or top the skins with tons of cheese and place back in the oven to melt them. Once the cheese is melted, take them out, add the scallions and bacon on top and then plop on some sour cream.
Try these recipes this weekend as a snack or as an appetizer for a party! You and your friends will have a blast making AND eating them!