Every year or so a new "pop starlet" comes into the limelight and the first discussions are comparisons with the big 3: Britney Spears, Christina Aguilera, and Beyonce. Luckily for Sky Ferreira she is making her own niche in todays bland pop genre.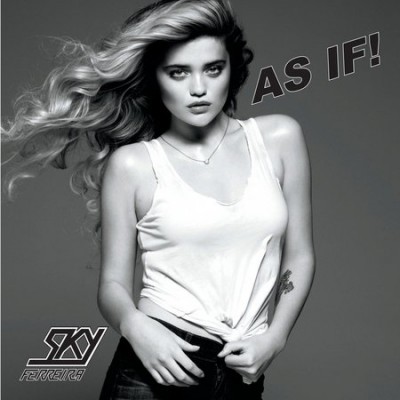 Skye Ferriera – Sex Rules
Sky Ferriera put out two banging tracks last year. "17", "One", and "Obsession" were club thumpers but received mostly radio play in Europe. While the tracks were highly praised, her radio play here was limited. She was due to have a full length album released after the new year but unfortunately it became delayed and delayed. However, she pushed to get this EP out with some new songs. The lead single from this EP is "Sex Rules" and the song is fantastic. The lyrics are simple, straight forward and fun. Sky has always been mature in her content so it's no surprise for this song to be the lead single. Her vocals are super impressive even with this simple pop song. Check out the new single "Sex Rules" and look out for the EP because it's going to be amazing.
Who said pop isn't fun? 🙂
Check out the official video for "Sex Rules"