You're in college so right off the bat, we know you are poor. You spend a lot on food, even more on books, and let's face it, the rest goes to booze (which is pretty pricey these days).
So what happens when it's time to celebrate the birthday of a friend, your partner, or even yourself when you have no money to party?
While it may seem like a good idea to start saving way ahead of time (good for you), this is usually not the case for most college students (or anyone for that matter).
Opt for Cheap Booze.
This may seem like a dead-giveaway, but to many, a birthday means splurging on high-quality alcohol and expensive champagne. This is not a good idea if you are on a budget. All of your money will go to your pre-game (or the gift you are giving) and you will have none left over for say, a dinner, bar cover, or a real gift.
There is nothing wrong with buying some cheap Andre Champagne or some Smirnoff vodka; as long as you aren't buying Dubra, you can buy cheap and have it be O.K.
If you are buying for a friend, don't splurge on fancy bags or wrapping paper in the liquor store, either. Bounce on over to the grocery store and grab a birthday bag for 99¢.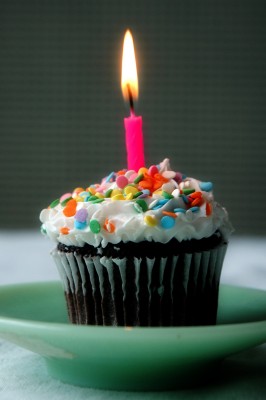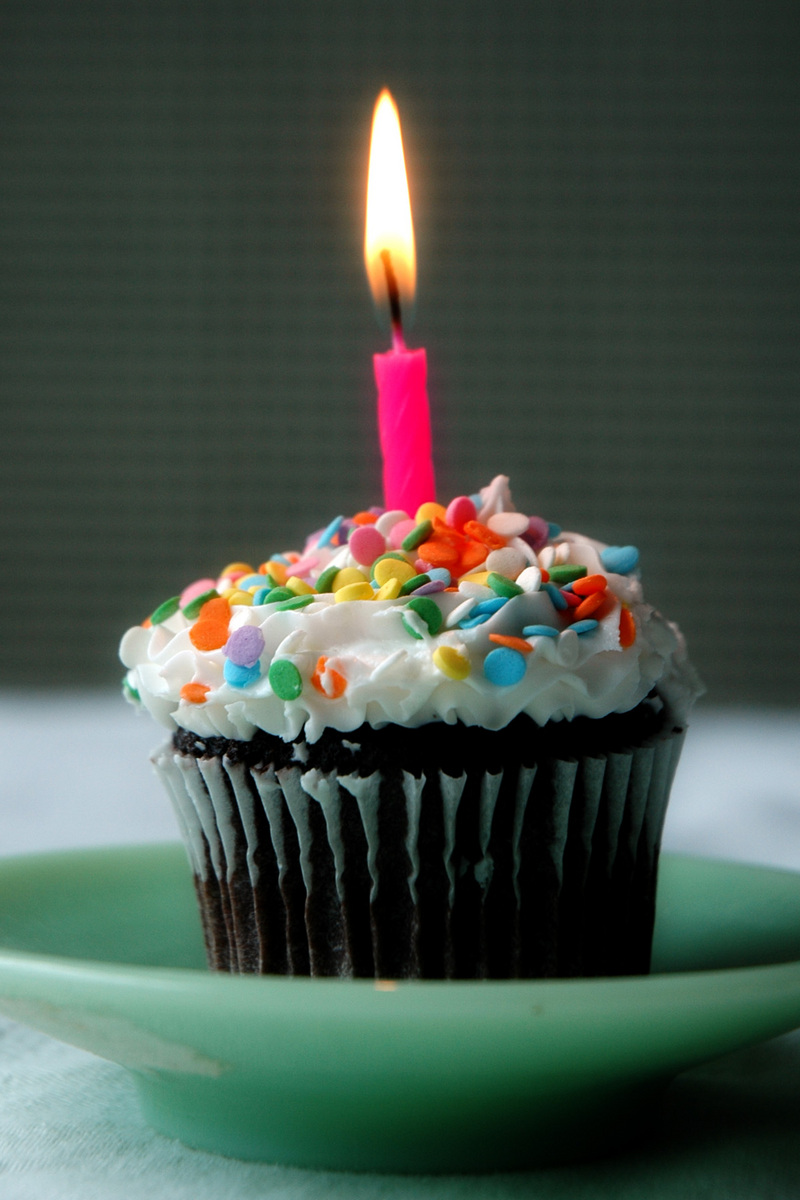 Opt for Cheap or Homemade Gifts.
If you can't afford a pricey gift card or expensive gift, why not make something from the heart that is well-thought out AND affordable?
Cook up your partner's favorite meal and bake him/her a cake. When your partner is out of the dorm or apartment, sneak in, set up some candles and music, and surprise him/her with all you have done.
Not a big cook? Go for a homemade gift basket full of his/her favorite essentials. If you are shopping for a guy, pack the basket with beer, food, DVD's, and a sports illustrated magazine (or whatever he likes). If you are shopping for a girl, throw in her favorite lip glosses, some chocolates or snacks, some gossip magazines, etc.
Go Somewhere Local for Dinner or Offer to Cook.
If you are totally broken, suggest heading to your campus bar for a cheap alternative for dinner. You and your friends can share wings, burgers, whatever, then finish off the night with a few rounds of beers.
If dinner really isn't in your budget, offer to cook your friend (or partner) home cooked meal; ask your friends to bring the booze so you aren't spending a ton of money on feeding everyone AND providing alcohol.
If It's Your Birthday…
Don't let people pressure you into signing up for a party bus or going to the casino if you really can't afford it. I know "you're the birthday girl/boy" but you shouldn't expect others to pay for you the entire night.
Make sure you plan something that is not only within your own budget, but the budgets of your friends, too.
Don't go to bars with crazy cover charges or drinks that you won't be able to afford. Hit up local places around campus or pre-game really hard.