College is a time of new experiences, opportunities, and challenges. However, it's also a time when many students are at risk of illness and injury. Whether you're an athlete, a student with a physical disability, or just someone trying to navigate the challenges of college life, there are several health issues to look out for in college. By being aware of these risks and taking steps to prevent them, you can help keep yourself safe and healthy during your college years.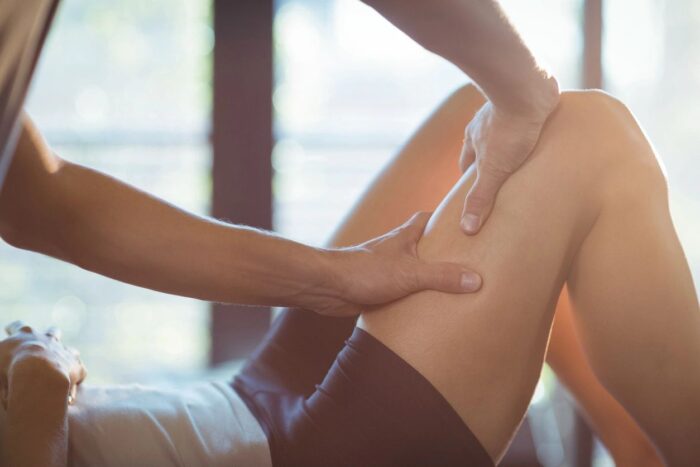 Stress-related illness
College can be a stressful time, and many students struggle with the demands of schoolwork, social life, and extracurricular activities. Stress-related illnesses can include anxiety, depression and burnout, but they can, more often than not, be avoided by having a good study-life balance and taking a break from time to time.
Slips & Falls
Slips and falls are common in college due to the often cramped quarters, narrow stairwells, and crowded walkways. College students can be especially vulnerable to these types of injuries when they are hurrying between classes or just trying to get around campus. These accidents can result in serious injuries, including broken bones, bruises, sprains and strains, and head injuries. If you have been injured due to a slip and fall on a college campus or private property, you should contact a personal injury lawyer from Bader Scott to determine if a case is viable. Receiving compensation for your medical bills and other damages will greatly help you get the treatment you deserve.
Athletic injuries
College sports can be a great way to stay active and healthy, but they also come with a risk of injuries. Common athletic injuries in college include sprains, strains, and fractures. To ensure you don't suffer such athletic injuries, it's important to warm up and cool down properly, use proper technique and equipment, and get enough rest and recovery time.
Repetitive strain injuries
Repetitive strain injuries and carpal tunnel syndrome are not uncommon in college because chances are you will be doing a lot of typing during your time there. Things like using wrist tape – if you want to know how to use wrist tape see how here – along with ergonomic furniture, can help to prevent you from succumbing though, so be sure to use them and act fast if your state to get strains in your wrists, hands, or arms.
Substance abuse
Substance abuse is a serious problem on college campuses, and it can lead to a wide range of issues. Alcohol and drug abuse can lead to accidents, overdoses, and other serious health problems. As such, it's important to make healthy choices, be aware of the risks associated with substance abuse, and seek help if you're struggling with addiction.
Poor nutrition
College students often have busy schedules and limited budgets, which can make it difficult to maintain a healthy diet. Poor nutrition can lead to a wide range of health issues, including fatigue, malnutrition, and even accidents. The good news is, you can avoid such issues, to a large extent by eating a balanced diet, staying hydrated, and getting enough essential nutrients.
Weight gain
College students often have busy schedules, and it can be difficult to find time to exercise. Lack of exercise can lead to a wide range of issues, including obesity and diabetes. To prevent illnesses related to lack of exercise, it's important to find ways to stay active and avoid the freshman 15, whether it's through sports, fitness classes, or simply going for a walk.
College is a time of new experiences, opportunities, and challenges. However, it's also a time when many students are at risk of illness and injuries. By being aware of these risks and taking steps to prevent them, you can help keep yourself safe and healthy during your college years. Whether you're an athlete, a student with a physical disability, or just someone trying to navigate