When you get that first job out of college, there are going to be a lot of demands on your time and your headspace. The world is incredibly chaotic right now, and it seems like barely a day passes without some more news about the rising cost of living or the climate crisis. But the fact is that you are still about to embark on a massive next step, and you need to have your head in the game. When it comes to making your first investment, there are a lot of pitfalls that you need to steer clear of. Here are some of the most common.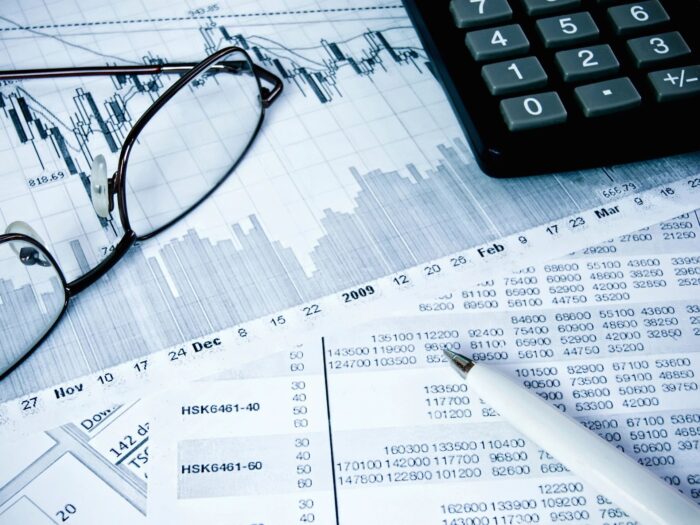 Being Too Cautious
For the reasons listed above, it is perfectly understandable that a lot of young first-time investors are looking around and thinking that the best thing to do with their savings is to simply put it in the bank and leave it. However, while it is true that there is a much smaller chance of losing out, you will also have a chunk of money that is doing nothing for you. It is a fact of life that the earlier you start looking for ways to develop your savings, the better. Many people leave it far too late and then get pushed into bad decisions. You need to find ways to grow your investment, and that means getting out there.
Being Too Reckless
Of course, the opposite is true, and there are a lot of people out there who decide that the best way to invest is to dive in headfirst. Even if you have a hot tip on your investment and want to strike while the iron is hot, you still need to research and ensure that you understand what you are doing. Take cryptocurrency, for example. Bitcoin has become hugely popular over the years, but even investing in the biggest cryptocurrency out there requires research and the right platform. You should find a trading platform that breaks everything down cleanly and which puts customer service first like Paxful so that you can find the best way to buy Bitcoin this year. They have over 300 payment methods to choose from and offer a free crypto wallet to secure your investment.
Not Watching The Market
One of the main reasons why people end up losing more than they should with an investment is that they have not done their market research. You should not invest in a stock option without looking at how it has fared so far and the chances of improving it. The market has fluctuated wildly over the last couple of years, and there is no reason why it should suddenly stop doing so. And if you are thinking of investing in property, then you absolutely must do your research on the local market as well as the national one. There are some signs that the huge inflation that we have seen since 2020 is starting to die down, so how confident are you that you are not paying more than you should? If you keep a careful eye on the market you are thinking of diving into, you will have a much better chance of success.