College is a one time opportunity for most of the young people and graduating with a good grade is their ultimate goal. But college assignments aren't a welcome task for most learners. Research papers have especially proved to be a demanding practice given the rigorous nature of writing assignments that students get bombarded with.
And that's just part of tons of other regular tasks throughout a study program.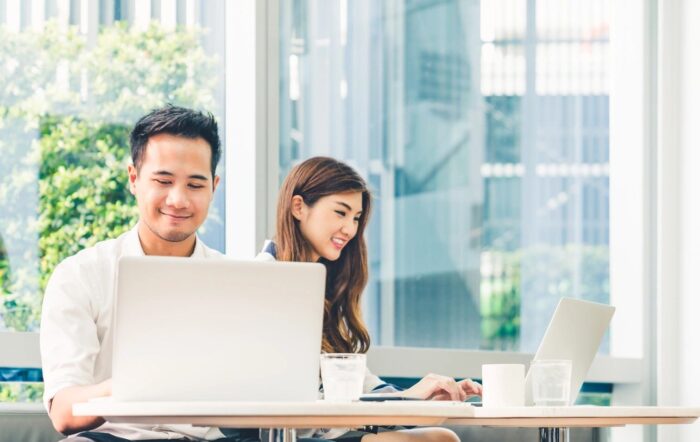 But should college writing be as daunting as it sounds?
No. here are our top 5 tips from prolific writers if you want to get started crafting professional college papers and improve your college grades:
Read Extensively
Needless to mention, proficient writing takes a lot of learning through voracious reading. By consuming professional writings from acclaimed writers, you train yourself to the right path and develop proper insight into written work. 
For academic purposes, pay special attention to scholarly authors or academic materials on college writing. Here are the common referencing materials for most academic writings:
Books/ chapters

Government documents]government proceedings

Scholarly works

Reputable research projects
Learn Through Consistent Practice 
Practicing is a critical tool in the learning process. It's only by hard practice that your writing will gain a proper tone. And next you'll start writing like you mean it. Give yourself a 30 minutes to 1 hour space for practice. Use this time to craft short essay samples while paying special attention to potential mistakes.
Backed by extensive reading and mental work, daily writing practices will gradually transform work to a level of an accomplished academic writer.
Develop Your Area of Interest
Writing in general is wide, and so is college writing. Where you have an opportunity to select your topics, lean towards your area of expertise and interest. There are a lot of things you can base your paper on. For instance, if your interest lies in tours and travel, choose an interest topic about travelling. In doing so you're already set to write a convincing paper. 
Check out a variety of samples by experienced writers at the best online services if you want to ground your writing skills in different areas of academic writing. Such are well researched papers with carefully selected topics by individual writers in the respective areas of their great interest. 
Passion is Key
Without being genuinely willing to excel in college paper writing, it will take a lot of straining to put so little together. Real progress in college paper starts with cultivating interest in writing. Get fully committed and develop enthusiasm towards successful essay writing. Remember in all writing, true passion is when you're strongly willing to grab your pen and paper without being compelled to so by your teachers or parents. 
Consider Online Tutorials
Online college papers writing services range from college papers for sale to free self-help videos and text tutorials provided a students' guide to better college writing. Video lessons come particularly hand for students whose senses of perception are more auditory than visual.
Your proficiency in college papers will certainly improve if you invest your time in reliable YouTube videos as well as other writing platforms online. 
Conclusion
For a college paper to stand out and earn you the best score you need to do more than just put down some thoughts on paper. Thankfully, you have all it takes to write a remarkable term paper. Remember, these tips won't do without intense practice. Don't let a challenging start stand in your way to a grade A paper. 
If you have to find a reliable academic paper helper do not hesitate. But nothing should underscore the need to develop your own ability to write quality college papers.