We all never had any idea how much learning through online platforms can turn out to be pretty tricky for us to keep our focus straight. However, no matter how much this pandemic has ruined our entire life routine, it certainly taught us all how to cash the best out of a situation.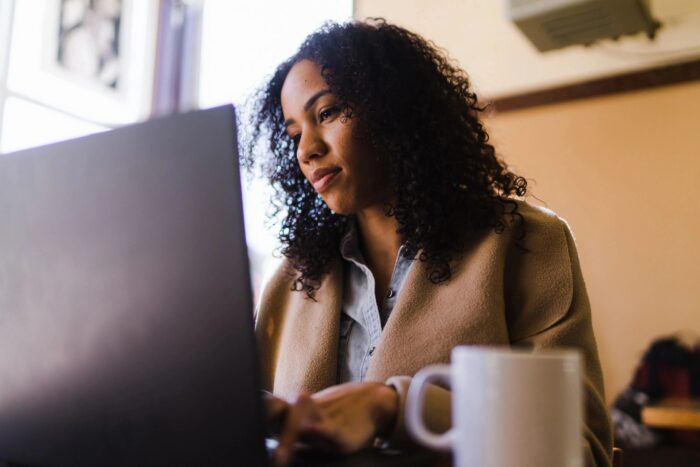 So, whether you are one of those students who have been thinking of choosing to earn your degree online even after the pandemic is over or you are just stuck with online classes and no other option left, there are many ways through which you can increase your study productivity.
So, here are some of the most successful tried and tested tips as well as strategies that can certainly help you to increase your online efficiency as a whole.
Try Group Study
One of the most convenient and best ways to put yourself on track and study properly is to get a friend on board. As you know, a friend in need is a friend indeed, and we mostly include friends in our fun or playful activities
But you might not know that apart from playing, friends can also be a great support for you to study online. All you need to do is to find a friend or a group of friends to learn together. This will certainly help you to clear out your confusion in a better manner.
In addition to that, you can also set small goals for the goals to motivate each other through awakening a sense of healthy competition among each other.
Schedule Your Activities
Another one of the many techniques that you can try to enhance your online learning capabilities is by scheduling all your activities. This is important as when we are learning from our own place; we are already comfortable enough to get in the feel.
Maintaining a proper check list or scheduling your study and other activities will help you to complete your work on time and keep deadlines in mind. This will also help you to be more punctual and divide your productive and unproductive time effectively.
To do this, you can also set timeline goals for yourself and set reminders that will help you to ace your grades like a pro.
Take Notes of Classes
One of the most common mistakes that most students make while studying online is not taking proper notes of their classes.  This becomes one of the top reasons why they forget what was actually taught in class and then later have difficulty understanding the subject.
However, when you take notes of your online lesson, you will be able to understand and learn the topic better later for when you are preparing for exams or any viva test. This can help you keep a proper tab of how much you have covered and how much syllabus needs to be explained so far.
In addition to that, taking notes of your studies regularly will help you enhance your online learning like never before.