The expenses of living in the modern world are never-ending. Even the fundamental necessities have gotten elevated to dreams considering the extravagant costs associated with them.
While being a fresher who has just landed a job, you might not be able to earn a substantial amount. However, it is certainly viable to meet the modern-day expenses if you plan strategically.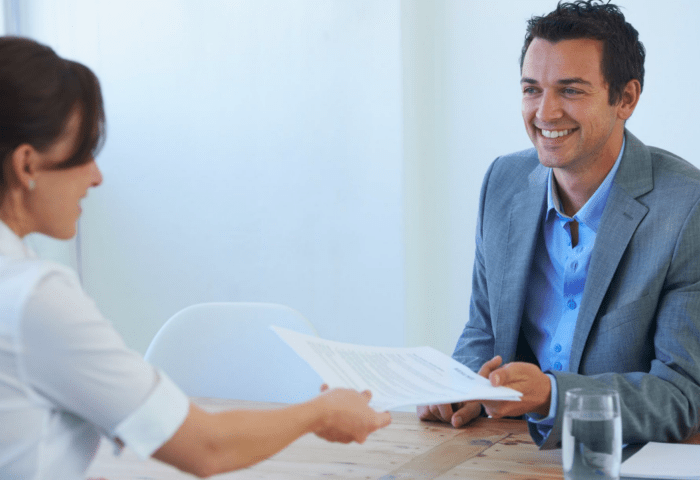 Tips To Better Manage Your Finances If You Have Just Landed On A Job
Here is a detailed guide that can help you deal with finances efficiently if you have just graduated out of college and have landed a job –
Devise a Budget
Budgeting is the process of harmonizing your income with your expenditures and thus must be your first step. Pen down your monthly expenses to know how much you spend in different areas.
You can categorize your budget into three categories – essential, discretionary and entertainment. Budget tracking is necessary to determine mandatory and discretionary expenditures and ensure that you avoid overspending.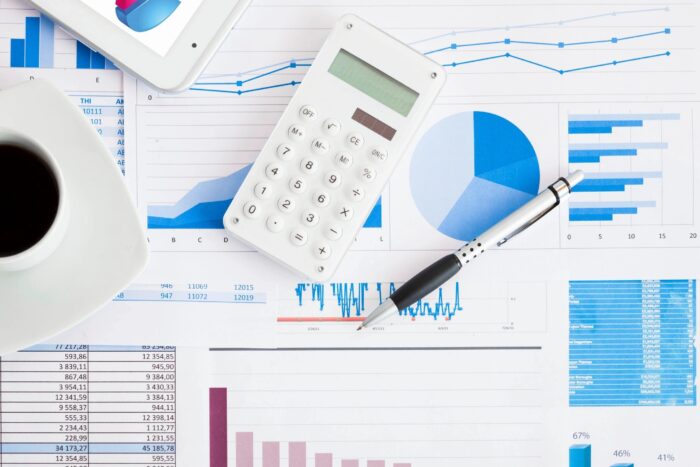 Each month, put away 10-20% of your income before you start spending. Try opting for a sweep-in account that offers a fixed deposit as it will yield a rate higher than 4%, which you typically get from your savings account.
If you make several purchases every month, consider limiting them or getting an emi card, which can help you afford your cherished products without denting your budget in a single blow.
Establish Your Financial Goals
People save wealth aggressively and invest recklessly without a financial goal to achieve, jeopardising their goals. Therefore, it is imperative that you define your goals once you have started saving.
Do not merely create a mental note of the items you want to finance, but pen these down with intricacy. Classify your goals under three categories:
Short-term goals
Medium-term goals
Long-term goals
Mention each one distinctly, alongside the number of years required to attain your goal and the precise amount needed to fund them. After noting down your goals, you will be able to estimate how much and for how long you will have to save.
Factor in inflation while devising the amount since it will enhance the value of your goal.
Invest in The Right Instruments
Where to invest their money is the hardest dilemma encountered by young earners. If you are a fresh earner, consider simple instruments such as a recurring or fixed deposit.
After prioritising your goals, devise the means to transform your savings into investments. If you are unfamiliar with financial instruments, pick readily available options, such as in a bank, and offer liquidity.
Choose the investment medium that complies with your goals and time horizon. If you have short-term goals, keep it in debt; if you aim for the long term, make it mandatorily equity. The medium-term goals must comprise a mix of debt and equity.
Debt offers you capital safety since you require it in the short term, while equity provides the heftiest returns in the long term.
For near-term goals, consider recurring deposits, liquid funds, short-term debt funds, or fixed deposits.
For the medium-term, consider choosing balanced funds and equity-linked saving schemes.
For the long term, your instruments of choice must be equity mutual funds, PPF, NPS and EPF.
Save More on Tax
Saving tax is typically not a priority for young earners because their income is not too high. Because of this, the knowledge of the taxability of instruments is also relatively low in freshers.
However, it is imperative to brush up on your tax alertness at the earliest. Start learning about tax with avenues that provide a tax deduction of INR 1.5 lakh under Section 80C.
Some of these avenues include the PPF, EPF, NPS, ELSS, 5-year tax-saving fixed deposits, Ulips, life insurance, and more. Then go for investments that comply with your goals and needs.
Also, consider using insurance and healthcare-related expenses wisely. These include premium expended on health plans as per Section 80D, which amounts to INR 25,000 for self and dependants and INR 30,000 for elderly parents.
Another significant factor is to determine if the returns from your investments after accounting for tax. Gold ETFs attract short-term or long-term capital gains tax. You can also avoid tax by negotiating with your workplace management for a tax-friendly salary system.
Choose The Right Insurance
The fundamental purpose of insurance is to provide for risks in your life and not offer returns. However, most people consider it an investment due to the products in the market that offer both.
While you might not feel a necessity for any cover being a young earner, you must know about the several types at the beginning of your financial life. Some necessary insurance policies include life insurance, health insurance, critical illness plan, accident disability plans, and home contents plan.
If you are looking for quick credit, look for lending platforms that financially aids individuals through small loans and credit requirements.
Build A Decent Salary Structure
You may have secured the highest package in campus placement, but the income would still seem less relative to that of your seniors at work. What lies in your hands is making the most of what is offered to you.
The government does not acknowledge the notion of CTC in computing for statutory heads, including Employee Provident Fund (EPF), gratuity and bonus, Employees' State Insurance.
There are extensive norms, such as the basic income being 30-40% of the salary and house rent allowance (HRA) as-well-as other retiral perks like the EPF being a proportion of the basic. However, these too are not recognised by the government.
All CTC structures include three principal components—basic, retiral benefits, allowances and reimbursements. Companies are independent to decide whether to factor in variable payouts that include performance bonuses and gratuity in the total target remuneration.
You must ensure that you do not lose out because of inattentive salary structuring by some HR personnel. Therefore, it is imperative to customise your CTC that complies with your needs.
Final Words
Young earners are often enthusiastic about receiving their salary each month, so much that they get careless about handling finances and budgeting effectively. While you must spend to satisfy your needs, it is equally essential to save up and be thrifty.
Follow this guide to learn about the budgeting hacks and workarounds that can help you save for your future and ensure that you do not suffer financial setbacks because of reckless investments you made a couple of years ago.