College comes with quite a few things that one may have to adjust to. You have to get accustom to a new way of doing work, you may have to meet new friends, and there may be a need to change your study habits. While all of this may be, there are some things you as a college student can do to help make the adjustments and that may help you be a better college student. While many may not know, listening to educational podcasts can be extremely helpful when it comes to being the best college student you can be. There are a lot of life skills that you can find helpful and that you may be able to utilize that can come from listening to podcasts, and the same goes for educational podcasts. There are a lot of things that you as a college student can learn and put into action when you listen to educational podcasts.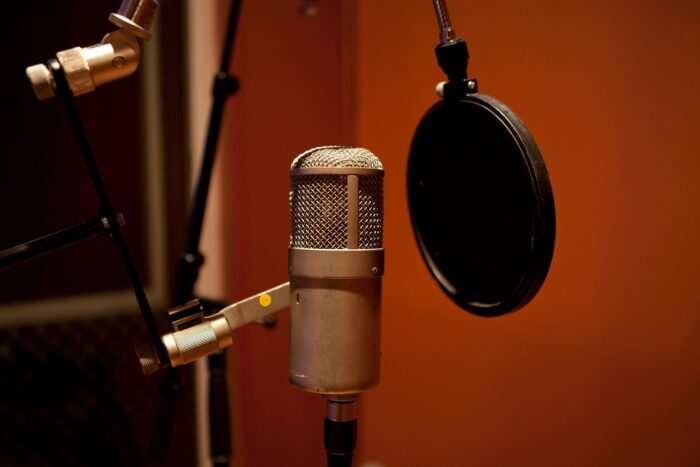 There are some great podcasts that you will be able to find that will be helpful for you as a college student and that you will be able to listen to. We will share with you some of the top recommended podcasts that we feel will be beneficial for you!
Educational Podcasts for You to Use
There are educational podcasts that you will be able to learn from and help you during your stay in college! These are some of the better podcasts that we know of that will be able to help you during this new journey in your life and well after you have graduated. They all have amazing episodes that you can search through and find exactly what you need in that moment of your life. Give these educational podcasts a try today, and educate yourself even further!