College is a great time to learn, try new things, and experience new experiences. However, it's also a place where you can spend a lot of money unintentionally. Food, books, entertainment, and other factors can very easily impact your finances. Unfortunately, some college students don't have the tools they need to succeed in being financially savvy.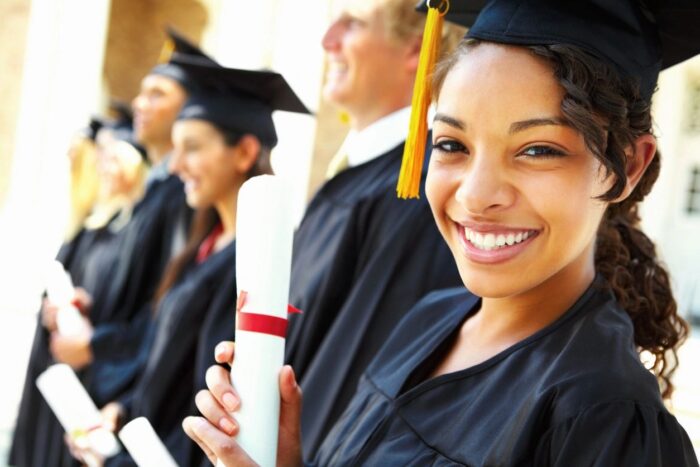 Bankruptcy is common among college students and usually starts with reckless credit card spending. If you are in an extreme situation with building debt and student loans, consider talking to a bankruptcy attorney to see what your options are.
If you haven't reached that point yet, these tips will help you manage your finances and stay smart throughout your college years, leaving you better prepared after graduation. Consider using these tips to be smarter with your money.
Set a budget
Budgeting is a fundamental but important approach you can take to be smart with your money. Know how much you're making and how much you can spend each month. Setting aside money for food, housing, books, and fun will prevent you from overspending too much. If you're not working yet, consider how long your money will last at your current spending habits to see where you can make changes.
Be careful of credit
If you have a credit card, know that using it can be dangerous if unchecked. Credit cards can be an easy way to pay for something quick and can feel like "extra money," but these cards act more like loans. With everything you buy, there is an expectation that you can pay it back, but if you don't, you'll be met with an interest charge.
Work if you can
There are so many great opportunities for college students to make extra cash on the side. A lot of colleges offer on-campus jobs that can work around your schedule. In addition, driving for companies like Uber and DoorDash are incredibly easy ways to make extra money when you have spare time.
Keep track of your expenses
Keep track of how much you spend on food, housing, subscriptions, and whatever else you may pay for to see where you're overspending. If you're paying for a meal plan, try to use it instead of going out more for fast food. Paying for Amazon Prime? Consider Prime Student. It's half the price and starts with a 6-month free trial. It all adds up, saving you money where you can help you avoid spending too much on a credit card.
Be smart with your books
Be mindful of your books. They can be extremely expensive for something you may only open once. Look for deals and rental opportunities if you can since, in most cases, it'll be a fraction of the cost of buying the new book. Companies like Chegg.com, Amazon, and eBay may have your books for much cheaper than your bookstore.
College is a great time to learn crucial financial tips for your future. The most important thing to remember is that saving on expenses and working when you can add up. These tips will stay with you after college and give you a great foundation moving forward for smart spending.  Live within your means, have fun, and avoid credit card debt if you can, and college will be a great experience.
---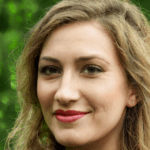 About the Author
Veronica Baxter is a writer, blogger, and legal assistant operating out of the greater Philadelphia area.