Applying for med school can be very stressful. For many people, they have waited for this moment their whole adult life. Medical school is also notoriously difficult to get into, which certainly doesn't help. However, there are many things that you can do to improve your chances of getting in. One is getting familiar with the process and being prepared for it. The next one is doing everything you can to make yourself a good candidate. Here are a few things you should know before applying for med school.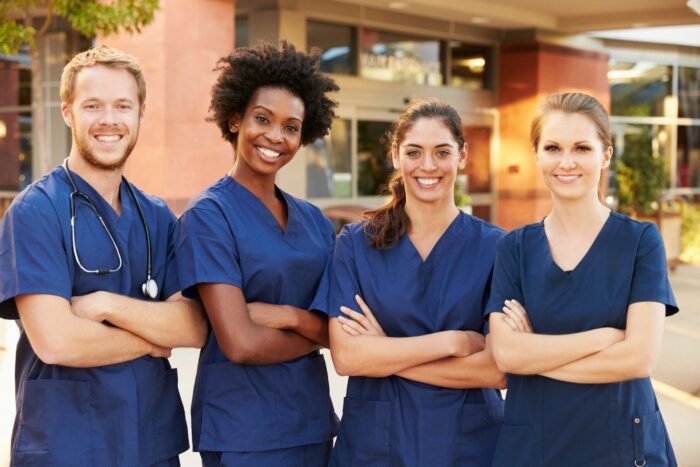 The Process
The first thing you have to do before applying to med school is get familiar with the application process. You first have to make sure that you have the proper credentials. Note that undergraduate students don't have to be in a medical or even science undergraduate program, but they will need to complete the science and lab pre-requisites.
Also know that you will need to pass your Medical College Admission Test (MCAT) before you can apply. You will then need to go through a series of applications and have to write an essay in addition to getting letters of recommendation. You will also need to go through an interview. Once all of this is completed, the school can either decline or accept your candidature. You could also be put on a waitlist. This is when they like you as a candidate but still want to interview others to make sure. Note that you can refuse to be waitlisted or ask to be removed at any time.
Start Getting Involved with Clubs and Associations
If you're somewhat withdrawn from school life, we strongly suggest you get involved immediately if you want to increase your chances of getting accepted. Admission committees will look at the experiences that you had, and playing a leadership role in a club or association in your school will stand out.
They also like to see growth in a person, and this can all be reflected in your involvement with the organization. The organization you choose will also be important. Anything that focuses on altruism and helping the community will be viewed favorably. Also, note that you don't have to be the president of every organization you join. However, playing an instrumental role in shaping the organization's direction will show leadership abilities.
Get as Much Professional Experience as You Can
You also want to get as much professional experience as you can. The more experience you have, the more the board will know that you have the skills and motivation needed to be a successful student. Some decide to do some shadowing work. Another option is working as a scribe. These are all options that will give you a first-hand experience of what it's like to work on the ground. This could also give you an idea of whether med school or the profession is something you should pursue.
These are all important things that you should know before you start the med school application process. The better and earlier you prepare, the more chance you'll have of being accepted into the school of your choice.