The most popular smartphone manufacturer in the U.S., Apple is synonymous with style and quality. With fans routinely queuing for days ahead of a new release, it's no surprise that people are always on the lookout for a great deal on iPhones.
With so many different handsets on the market, however, it can be tricky to decide which model to go for. Even older models still offer great features and functionality, so there really is a wide variety of options available.
Whether you're looking to save some cash or splash out on the latest release, you can maximize your budget by using one of the latest Spring 2020 deals to grab a bargain. If you're searching for your next smartphone, take a look at these top iPhone deals…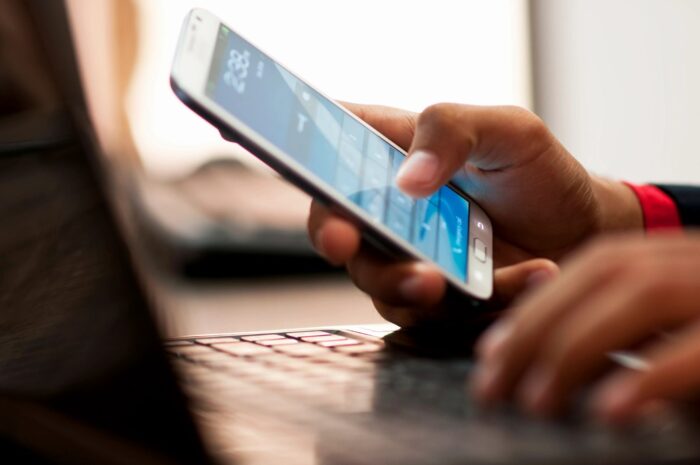 iPhone 2020 SE handset for $350
Billed as a 'budget iPhone', the latest iPhone SE won't exactly be available at a rock-bottom price, but you can still save a packet by opting for Apple's streamlined handset. Featuring a 4.7" screen, 13 Bionic chip, Touch ID, single-lens camera and 3GB RAM, there's nothing basic about the features of Apple's 2020 iPhone SE.
In fact, it could be the perfect college companion. With enough power and functionality to give you everything you need and more, the lower price tag means it won't be quite so devastating when you drop, lose or spill your drink on it. (Top Tip: Phone insurance comes in handy when you're heading off to college).
Cricket is offering the iPhone 2020 SE for $350, which means you can buy the handset outright and avoid being tied into a contract. Be aware, however, that the company is owned by AT&T and you'll have to use an AT&T sim card for at least the first six months. Alternatively, you can sign up for a contract with Metro and get the iPhone SE for $199, although you'll need to wait until stores reopen as it's not a deal that's available online.
iPhone XR for $376 and limited tie-ins
The 6.1" iPhone XR puts it nicely between the typical standard and plus sizes, which means you get the best of both worlds. Combined with an A12 chip and a 12MP single-lens rear camera, the flagship lower-priced phone from Apple's 2018 line-up is still going strong.
When you take advantage of the latest deal from Visible, you can enjoy all the features of the iPhone XR at a pretty impressive price. Coming in at $376 after a rebate ($200 prepaid Mastercard), you will need to switch to a Visible Unlimited plan for at least two months. However, with plans available $40 per month, this is still a great deal compared to other prices on offer. With the potential to avoid a lengthy contract and still benefit from a low price, this could be the best option for you if you've got your heart set on the iPhone XR and all it offers.
iPhone XS 64GB for $600
If you're happy to pay monthly for your phone, you can pick up the stunning iPhone XS 64GB at Best Buy for $19.99 on AT&T. With a minimum contract term of 30 months, it works out to under $600 in total, but you will be tied in for a fairly lengthy period of time. If you want to avoid a contract, you can buy the device outright at Best Buy, but it will set you back $788 with same-day activation.
iPhone 11 for less than $30 per month
If you want to impress your friends with one of the latest releases, look out for these iPhone 11 deals. Available for less than $30 per month on an 18-month Sprint Flex contract or for less than $30 per month with 24 monthly Sprint instalments, you can spread the cost and start enjoying your new phone right away. Alternatively, new Sprint customers can make a one-time payment of $599.99 to purchase the handset outright.
Finding the best Spring iPhone deals
The best iPhone deals aren't necessarily the same for everyone. If you're flexible about which handset you get, there are spectacular savings to be made. If you're committed to getting a certain model or you're eagerly awaiting a new release, however, you may need to look a little harder to find the perfect deal for you. Ultimately, every iPhone on the market is impressive, both in terms of its specs and aesthetic, so any model that matches your budget is bound to surpass your expectations.