Most parents will agree that it can be hard to help their kids do homework. Students get a lot of tasks to work on. Many parents ask themselves: "What can help me support my children?". No need to scroll through hundreds of websites to find the right answer. Here, we've got for you a tutorial on how to help your kid with personal growth and studies, as well as a few facts about FastHomework.com homework help.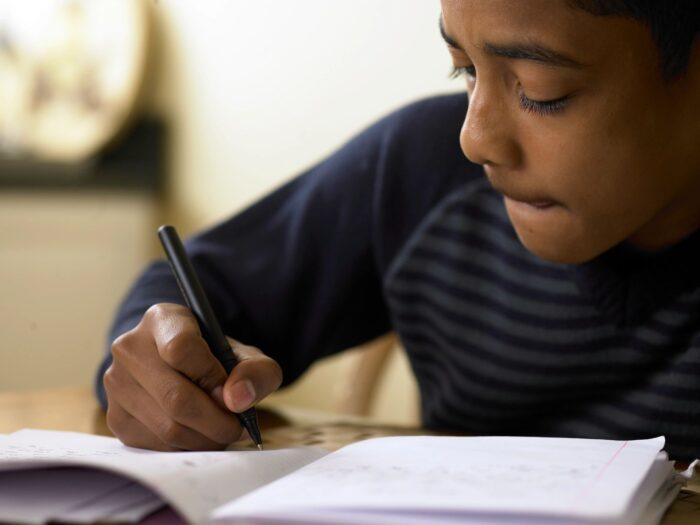 The Best Homework Help Tips for Parents
If you are not sure how to help your kid any of the assignments they've got, there are many different ways to solve this problem. Here are some tips from the experts on how to become a great helper who will be able to provide a child this the needed support:
Contact the teacher. If your kid doesn't understand how to do homework, you can talk to the teacher about it who will be able to explain to you how it should be done. The teacher will be glad to break down the most important things for you.
Eliminate distractions. If there are any problems with concentration, talk to your child about the best ways to focus on the task better. You can block some websites and apps for a short period of time, but first, it is best to discuss it with your kid.
Hire a tutor. Tutoring services can be expensive, but if you find a good tutor, you will see the changes very soon. The tutor is a qualified specialist who will be able to teach your kid many new things and help out with homework assignments.
Do homework together. Sometimes kids just need someone to be by their side since it can be boring to do homework on your own. If your child is okay with that, you can do homework together. This way, you will see how your kid is going and will know about things that require improvement.
Use an online homework service. If there are too many assignments, you can use the assistance of a solver who will be able to complete any assignment in a short period of time. There are many great sites such as FastHomework.com that will be able to provide you with fast homework solutions.
Play games. There is a variety of many different games that are great for kids and will help them study different subjects better. Your kid will not get bored while learning something new and there will be a lot of fun. You can buy a nice board game or just get an app on your phone or computer.
Go to the homework center. Sometimes it is just enough to change the settings to become more productive. Homework centers are great for those who need some motivation and encouragement. The best experts will work with your kid. You can be sure that any homework will be done much quicker with the help of such specialists.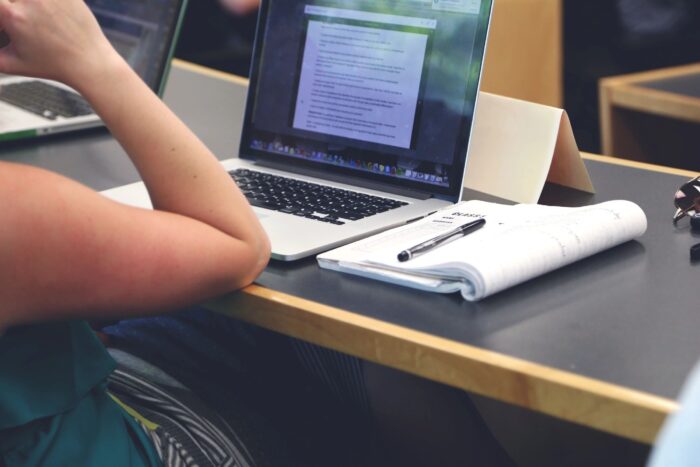 Provide Your Kids with the Best Support
Kids have to deal with so many difficult subjects, such as algebra, mathematics, geometry, chemistry, biology, English, and many others. If you contact ehelp through the live chat or helpline, you will receive all the answers to math equations and essays that your kid had to do.
Of course, it is not always a good solution, but if the amount of homework is just overwhelming, feel free to contact the FastHomework.com experts who are helping kids. Spend your time at home or go out together as a family instead of spending too much time on homework.