Compromising academic integrity is never welcome in educational institutions. Intellectual dishonesty, aka plagiarism, always leads to poor consequences, ranging from an F to suspension, or even expulsion. In the worst cases, institutions can revoke the degrees of graduates post-factum if they were found guilty of plagiarising.
If you haven't cheated even once in your life, kudos to you. After all, you've nothing to worry about if you've only included your own thoughts and ideas in a paper. Well, not exactly. Unintentional plagiarism is a real thing, and it's even more stressful to see that a plagiarism checker flagged your work as plagiarised when you were absolutely sure the words were yours alone. How did this happen, and how can you steer clear from this scenario? Watch out for: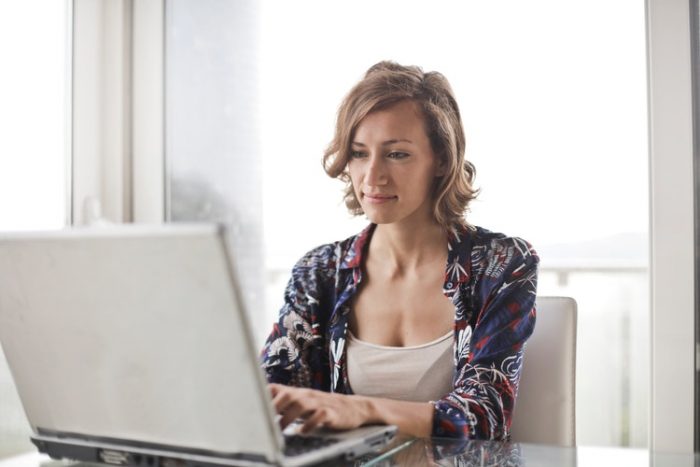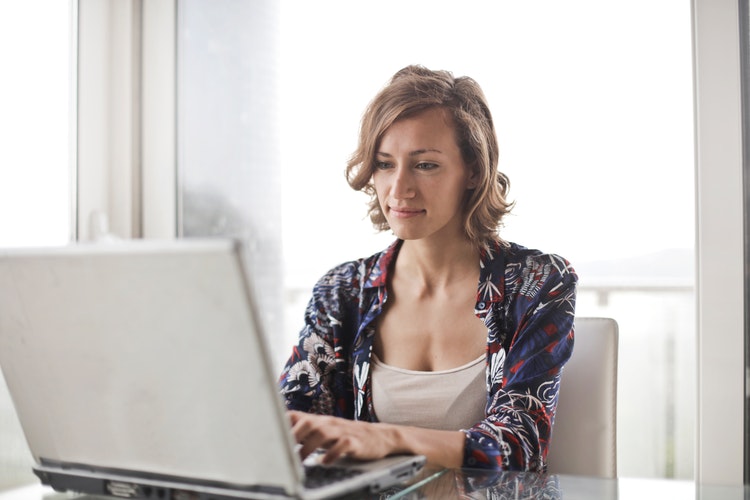 Unintentional plagiarism
Basing your findings on the results of other scientists will help you avoid plagiarism. As long as you follow the rules of citation accepted in your institution, that is. Because if you violate them, you may still be accused of plagiarism without having any bad intentions. This is called unintentional plagiarism.
As Dr. Susan Nash, Director of Innovation & Emerging Science and Technology at AAPG, said, "Students may think that their essay is perfectly acceptable if they provide proper documentation for their quoted and paraphrased work. But, they do not know that they should not exceed 15% in terms of non-original cited or paraphrased work."
But have no fear! Here's a short and easy plan for how to avoid any plagiarism you may have done unintentionally:
Before you start writing an assignment, study the citation norms and requirements of your academic institution. They may include the allowed percentage of direct copy, rules of inserting citations, categories of information that are not subject to plagiarism, etc.
Don't put off implementing them. Start applying these rules as early as the drafting stage. This will help you to memorize the requirements faster and use them almost automatically.
Double-check the fair copy of your work before sending it for review, preferably with a sensitive plagiarism checker to see the copied and suspicious fragments in your writing.
As a student, you comply with academic integrity and copyright protection law. Carefully respect these rules.
Subconscious plagiarism
There is a side effect of absorbing information. When working on an assignment, students perceive massive amounts of information on a specific subject, summarise the knowledge they've gained, and include it in the work. But as the work is being reviewed, a plagiarism checker may flag some fragments students are certain they've written themselves. This is called subconscious plagiarism or cryptomnesia. And while it's just your brain showing you the information it already knows as newly generated, subconscious plagiarism still violates the principles of academic integrity.
To avoid being accused of plagiarism, be sure to use a plagiarism checker before submitting your work.
Self-plagiarism
If you use your own insights and previous projects in another assignment, there's still a chance you can get accused of plagiarism. Using your previous work, even in a new context, without mentioning that is has been submitted or published previously, is called self-plagiarism.
The only way to play it safe is to stay one step ahead:
Never submit the same work, even if you were assigned the same topic. Even in the best-case scenario, you'll be allowed to rewrite it.
If you are not sure whether it's acceptable to include previous work in the new essay, ask your professor. If you've written a scientific paper, it's okay to include your findings in the new assignment, so long as your professor approves it.
Always inform the reader about reusing your old works and format citations according to the rules of your institution.
Text modifications
Sneaky students who want to get away with plagiarism can think of many ways to trick plagiarism checkers by modifying text:
Using letters from the Cyrillic alphabet that look like Latin letters
Inserting extra spaces between letters
Pasting text fragments as images
Adding original text in white
Changing the sequence of words in phrases
Unfortunately for them, advanced plagiarism checkers like Unicheck recognize such types of fraud. Their algorithms constantly evolve in response to new tricks.
How to avoid plagiarism of all types
Making sure that your work is flawless is easier than facing the consequences of being accused of plagiarism. Follow the institution policy regarding plagiarism and carefully examine your texts by a plagiarism checker for students. This will save you time and stress while guaranteeing that your reputation remains flawless.