Are you thinking about pursuing a career overseas once you graduate college? It's possible that this could be a smart decision and there are a few reasons for this. First, you might find that there are more opportunities relating to your chosen business or sector overseas. If that's the case, then it makes sense to essentially follow the demand. Furthermore, it's possible that you have been headhunted by a company. If that's the case, they may be willing to stop at nothing to hire you and this could lead to some incredibly attractive offers. You could also be interested in exploring a new culture or way of life from your current location. However, there are a few factors to consider before you commit to this choice.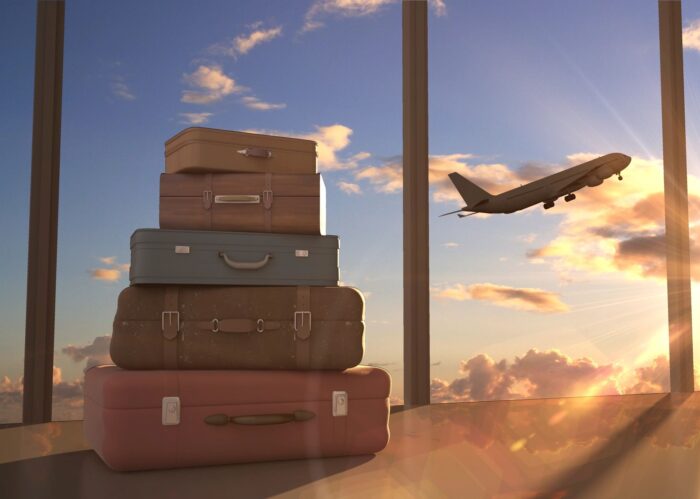 Living Costs
You definitely need to think about living costs when you are moving abroad. It's important to consider whether you will be able to afford everything from food to fuel to living accommodation. Be aware that the cost of living can fluctuate dramatically. Living in Houston is nothing compared to the cost of living in LA which is often considered one of the most expensive places for living costs in the world. It's important to ensure that your income is going to match your financial needs here. You don't want to be in a situation where you are struggling to make ends meet. Luckily, there are websites online where you can easily check living costs for different locations. You can learn more on https://www.worlddata.info/cost-of-living.php.
Support Moving
How much support is a company going to offer you when you are making a move? Are they going to help with immigration or will you need to use a service such as https://www.resultsmigration.com.au/migration-agent-brisbane/. You definitely need to know whether you are going to get help here because if not then it can be quite a difficult process. You might also have to take your own steps to ensure that you don't run into roadblocks here. It's also worth thinking about whether you do have an offer in place. If you don't you are always going to find moving far more difficult.
Scouting
Before you think about moving, it's definitely recommended that you spend some time visiting the area and learning a little more about it. You need to make sure that you understand what to expect when you move and hope that you can easily find a place to live. Planning will always be essential here and you don't want to get caught off guard. There are visas available that can allow you to search for careers while traveling in most countries too.
Requirements To Migrate
Finally, you need to think about the requirements that you will have to meet to be able to migrate. This could be anything and it will vary depending on the country that you want to move to. For instance, Australia has a points-based system that basically determines what you can bring to the country and the economy.
Take this advice on board and you will be blindsided by the different variables that determine whether you can work overseas.