So you've decided that you're going to start a business after college? The chance to become your own boss, showcase your creativity and make a difference. Before you take the plunge, there are plenty of considerations to be made. For a little bit of inspiration, try taking on board these four tips.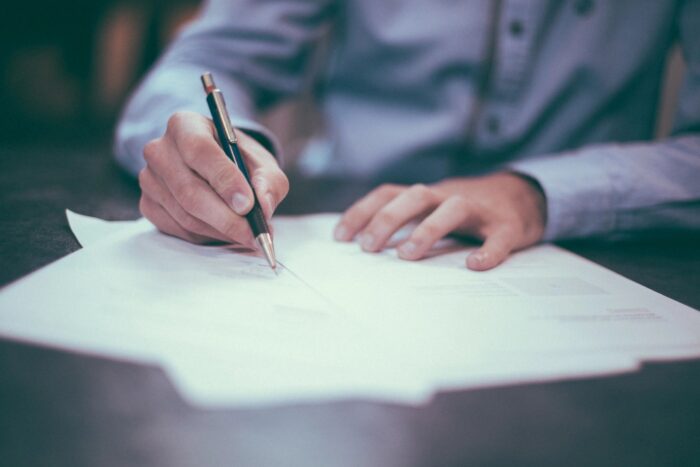 1 . Target Market Research
Once you've decided which kind of business you'd like to start, you've got to perform your target market research. To complete this process, gather as much data as possible about the target audience and develop buyer personas. The idea is to decide how successful and viable your service or product would be (amongst this audience). There are many tools which can help you to perform target market research, including:
Qualtrics Panels: Using the Qualtrics Panels platform, you can find qualified and vetted respondents to your surveys, whether B2B or B2C. You can choose whichever target audience you'd like and get a representative sample.
Google's Keyword Research Tool: This free tool from Google can help you to check out the volume of certain keyword searches; see how keywords relate to one another, and judge how competitive these words are.
Look For Mentors
To brave the world of the entrepreneur, what you need are mentors. The guidance of successful entrepreneurs is very helpful when you are starting out. So how can you find mentors? Here are a few ideas to get you started:
LinkedIn: To find a mentor try checking out professional platforms such as LinkedIn. Here you'll be able to reach out to entrepreneurs who you respect, to get  professional advice.
SCORE: Score is an organization that was created to help people to start and grow their companies. There are thousands of volunteers working for SCORE, and the mentoring sessions are free.
Get Networking
If you're looking to start your own company, it's useful to have as many valuable professional connections as you can. To begin your networking journey today, try checking out the following networking apps:
One Million Cups: This application allows users to access presentations delivered by entrepreneurs from all over the world. Here you can search for entrepreneurial events in your area and join online networking communities.
LetsLunch: With the LetsLunch app, you can network with like-minded people for mutually beneficial business connections. During these strange times, there are options to meet on video chat (instead of in person).
Consider The Legalities
When you're focusing on all the fun stuff, you won't want to forget about the legalities! To protect your company, it's a good idea to invest in business insurance. With the right business insurance, you'll protect yourself if anyone raises a claim against your company. For more information about business insurance, check out simplybusiness.com.
With the right game plan, you'll be able to get your business off the ground faster. While you're at it, don't forget to check out any appropriate funding opportunities for startups. With a solid plan in motion you can start to prepare for life after college.
If you want to know more about starting a business, you can find relevant information at companyincorporationvietnam.com