It is time to take your accounting career to the next level by acing the ACCA papers. By gaining the knowledge to pass the daunting ACCA or Association of Chartered Certified Accountants' papers, you set yourself up nicely for a rewarding future. By passing the ACCA papers, you will give yourself strong leverage to earn a promotion. Follow some tips to pass all ACCA papers in a single attempt.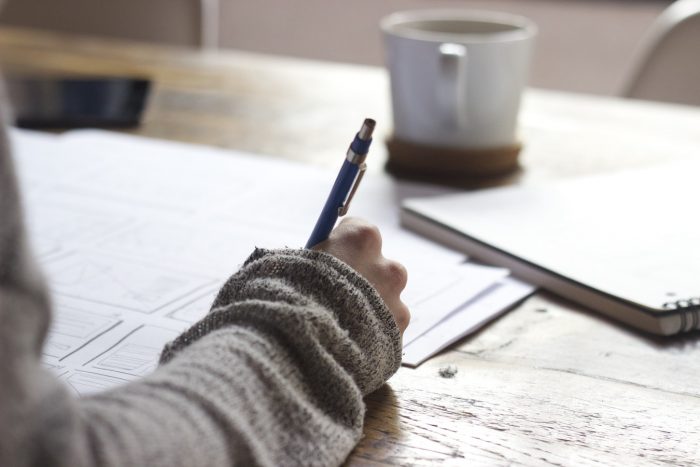 Prepare, prepare, prepare
Find out when your exam day will be and mark that on your calendar. Allocate time each week to study and do not procrastinate. Come to terms with the fact that you will have to sacrifice some of your leisure time to focus on the exam preparation. However, by managing your study time wisely, you will not miss as much quality family with friends as you thought you would.
The first steps should include learning the exams syllabus and structure. The syllabus will cover all the topics your need to study and how in depth you should focus on each topic. Also, explore pattern of ACCA papers that were used in the past so you know what to expect, when to expect it and how much time you will be given for each part.
Finally, during your preparation process, take note of the examiners' approach Interviews, so you can discover the best methods on how to approach the exam.
Practice Makes Perfect
Once you have done a sufficient amount of studying, you should take mock-up exams. It is best to do this after you have learned enough about each topic on the syllabus, so you do not get discouraged by a lack of understanding. Use past year's papers to practice under exam conditions. Doing this will help you with time management skills.
Also, by practicing under exam conditions, you will learn how to cope with exam stress better and develop a realistic idea on how well you are using your time. Remember that you should answer all questions, because there is no negative marks that can count against your overall exam score.
Take advantage of the examiners' reports published on the ACCA Global Website after every exam, which highlight the common mistakes encountered by students.
While reviewing older exams, look for common trends. Take notice of what topics are more emphasised and what topics are currently important from the most recent exams.
Perform with Precision
Sleep well the night before the exam, don't overthink and trust your instincts. One cardinal rule is to use your reading time wisely. During the allotted reading time, familiarise yourself with the exam's key concepts and start brainstorming ways to answer some questions.
Before you start answering the questions, be 100% sure about what the question is asking. Do not misinterpret a question halfway through your response.
Know that some questions simply require a short answer while others require multiple points to be made. Answer the questions you are most confident about first and leave the guesswork until the end.
Lastly, if you have some time left, remember to review your exam. Once you are done, feel good about yourself knowing that you did everything you could to pass.