Spring break for most college students is right around the corner, and while their mind is already finalizing travel plans, they're stressing about looming writing assignments that are due and taking mid-term exams.
StudyMoose is a new platform that aims to relieve college students' stress by offering a comprehensive platform to help with all academic writing and study needs, even including a professional writing service – yes, that means if you don't want to write your essay you can pay a professional writer to do it for you.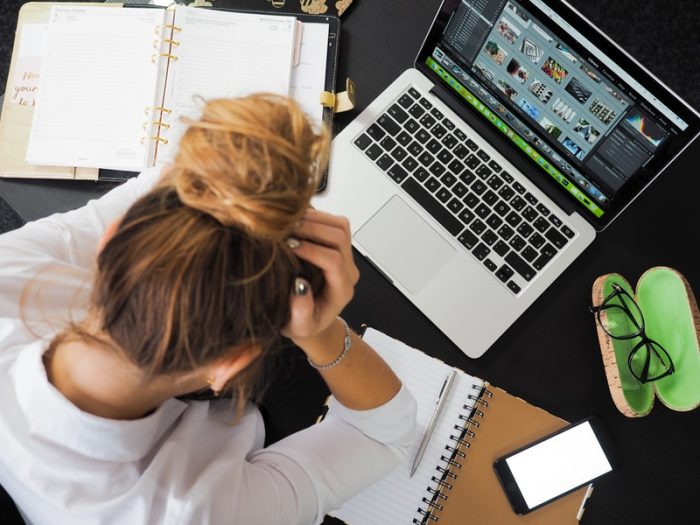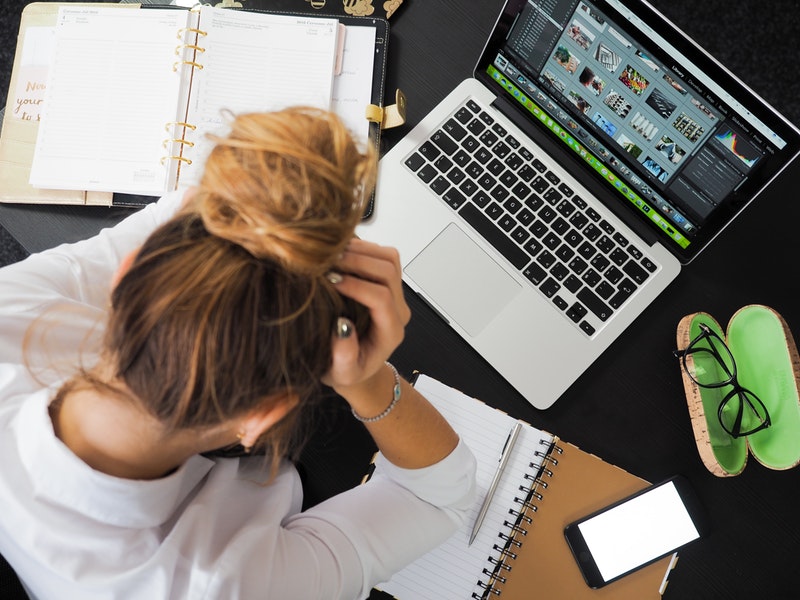 StudyMoose is the virtual study buddy every college student needs to finish the semester strong and get ready for a stress-free spring break!