Christmas is heading towards us at an alarming rate, and if you are a student, you will probably be juggling worrying about your workload as well as budgeting to pay for presents for your friends and family. If you are studying away from home, you will also need to think about paying to travel home. You may also want to consider the size of your gifts, especially if you are using public transport to get home for the festive season.
Getting the best gifts takes planning and money. But here are some suggestions to save you some time and money so that you can keep your focus on the end of year workload.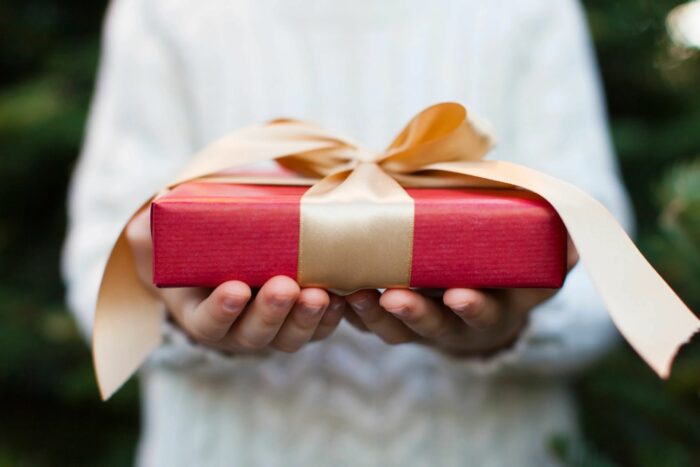 Take Advantage Of Coupon Offers
One of the best ways to get your Christmas shopping done will be to take advantage of the many coupons that you may find online. You could find anything from kohls coupons through to tickets to theme parks and events.
There are a number of coupons and voucher websites out there and you will find all kinds of bargains. Be careful though, offers may be limited to a certain amount of customers or only be available online for a short amount of time.
Black Friday Deals
If you are willing to brave the mad swarms of people that make Black Friday the most intense day for many retailers, then you could probably pick up all of the times that you need for a bargain price.
Look online and try and find out what offers are available out there. Be prepared for many of the top items to sell out instantly though. Many retailers get small quantities of low priced products that are really worth shouting about. This is generally a marketing ploy to bring in the crowds. As long as you don't expect to be able to buy these items, you should be fine.
Try and get your shopping done in as little time as possible. Black Friday is not the day for slowly browsing, with all of the crowds it can get stressful. Reward yourself with a coffee immediately after buying all of your gifts.
Gift Cards
One way of getting gifts without having to rush out anywhere is to buy gift cards. For people that you are not close to, this can be a great option as it allows them to buy something that they will really want.
Make Gifts
One way of saving money would be to make as many gifts for people as possible. If you are particularly skilled at a certain craft, then you could put this to good use. Making lots of the same item can save you time as you may be able to make items in bulk much quicker. You could even personalize the gifts too.
Hand made gifts provide a thoughtful quality. It shows that you are willing to put the time and effort into someone in order to give them a gift that was purpose-made for them.