If you are dreaming of all of the ways that you can quit your job, and while you lay in bed sometime around 9am, sipping coffee and relaxing – you know you have money coming it. Sounds great, right? Well, more people are not turning this into a reality over time. Nothing happens overnight, so if you are prepared to put the time in, then these suggestions are for you.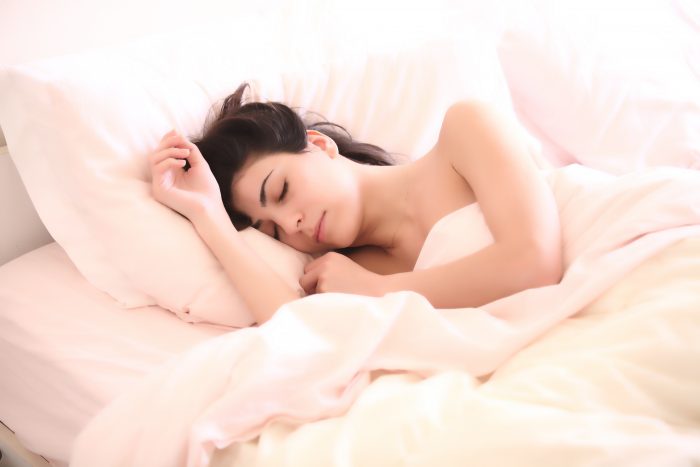 Clickworker
If you have a mobile phone or a laptop, then you can be a Clickworker. You will take on a range of tasks. The types typically include translation, research, data collection, writing, and editing. There are more, and you will only be show tasks that meet your skillset. Your skillset will be determined by your qualifications and the assessments that you will do during the registration process.
Investing
You will need to put some time and effort into this one and start small. Learn where to put your money to make it grow, learn about the markets, and different types of investments. Typically you will think about real estate and significant financial investments. But you can do a lot with smaller amounts. Many people are using robot investing as a means to get into the investment pool. Once you start digging into how you can invest, you will soon find that bitcoin piques your interest, and this Italian crypto blog will give you an indicator of how much a single bitcoin is currently worth. Of course, you must always be smart with your money, never invest more than you can afford to lose comfortably.
Freelancing
Many people make a comfortable living freelancing. Using their skills to help companies and individuals achieve great things. You can sign up to places like Fivver, Upwork, Freelancer, and from there, you might eventually launch your own freelancing website. This is a great way to do multiple things. For example, smaller design projects, copywriting projects, or even virtual assistant work. You can set your own rates and work when you like.
Website Testing
If you want to add more revenue streams to what you are currently earning, then you should consider website testing. You will be sent a link to a website and required to do specific tasks while you are on it. You will grade the performance of the site, and watch for things like the navigation being tricky, or buttons too close together. WhatUsersDo pays around $8 per test, and you may be sent a few per day.
Flipping
If you have an eye for a bargain, you can buy low and sell high. eBay and garage sales are hotbeds for cheaper items that hold a lot of value. Yes, going to a garage sale is getting out of bed, but setting up the listing and watching the bidding you can do without getting dressed.
It has never been easier to make money online with a little bit of time, and some know-how you can make a comfortable living from your bed.