In the last decade or so, more and more countries decided to make changes in their visa policies, and by that we mean that they adopted the electronic visa system. The decision comes as no surprise since the eVisa is now preferred over the consular visa. The online application process is more accessible, you do not have to go anywhere, and the travel document you need arrives via e-mail. It is, of course, also linked to your passport. But how can you make that happen? Below, you will find a complete guide as to how to acquire an electronic visa.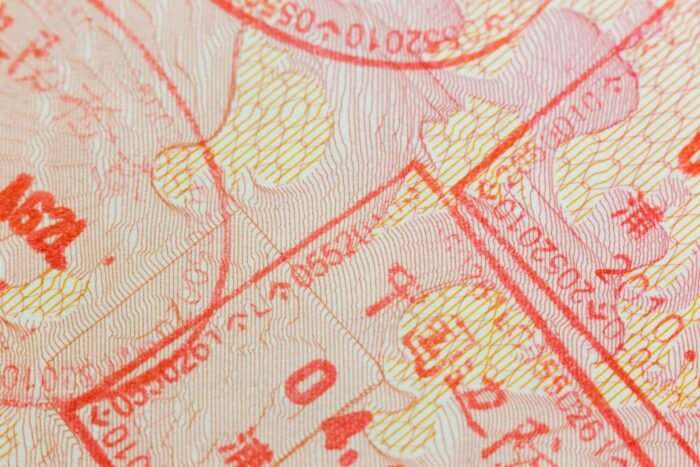 Step one: inquire about the existence of an eVisa as well as about your eligibility
To be able to apply for an eVisa, you must first see if there is one. While many countries adopted the idea, not all of them did. At the same time, if you find out that the country you wish to visit issues eVisas, you must check if you qualify for one. Even if a particular state releases such documents, that does not automatically mean you are eligible for one. It depends on your nationality.
There are two ways you can check that. One, you can google the visa policy of the country you wish to travel to, or, if you choose the right visa service, it will be able to tell you right from the start if you qualify for an eVisa or not.
Step two: find an online visa service
While you can use a government website to get your electronic visa, many people refer to a third-party company. Why? Because you get more benefits such as faster processing time and customer support. Of course, the choice is entirely yours, but we recommend that you choose a trustworthy visa service so that you can enjoy a pleasant experience. Reading online reviews should help with that.
Step three: gather everything necessary for the online application process
All electronic visas come with a set of requirements. To successfully apply for one, you need to meet them all. The list differs from eVisa to eVisa. Nevertheless, there is one thing that they all have in common, and that is the passport. All applicants must hold a valid passport. Some countries require that the document remains valid for at least another 6 months from the date of arrival, but that rule can differ from one state to the other.
Depending on the electronic visa you want to apply for, you may also have to produce proof of accommodation, travel insurance, proof of sufficient funds, a return flight ticket, and so on. Rest assured that most eVisas will ask for documentation that is generally easy to acquire. It is, after all, a simplified application process.
Step four: fill in an online application form
Once you have everything necessary at hand, it is time for you to fill in the application form, which also happens online. You will be asked to provide a wide range of data such as name, address, nationality, phone number, date of birth, etc. An online application process also entails an online payment, so you need to use a method that allows that. Most people use a credit or debit card. After you do everything you are supposed to, you can submit your form, and your eVisa will arrive in a few days in most cases. It depends on the services you are using.
The bottom line is that the online process of getting an electronic visa is incredibly accessible. It takes less time and energy than going to an embassy or consulate. The processing time is faster, and the overall costs are lower. Not to mention the comfort of being able to apply for a visa from the comfort of your own home.