If you're a broke college student (which let's face it, most are), then you might want to plan a spring break trip, but you're concerned about costs. Luckily, there are some amazing spring break destinations both nationally and internationally that can be perfect and won't break the bank.
From U.S. cities to the Caribbean, the following is a round-up of the best cheap spring break destinations and hotspots.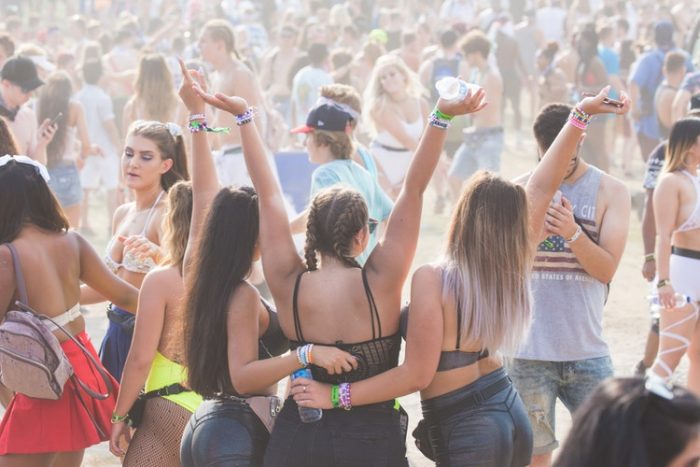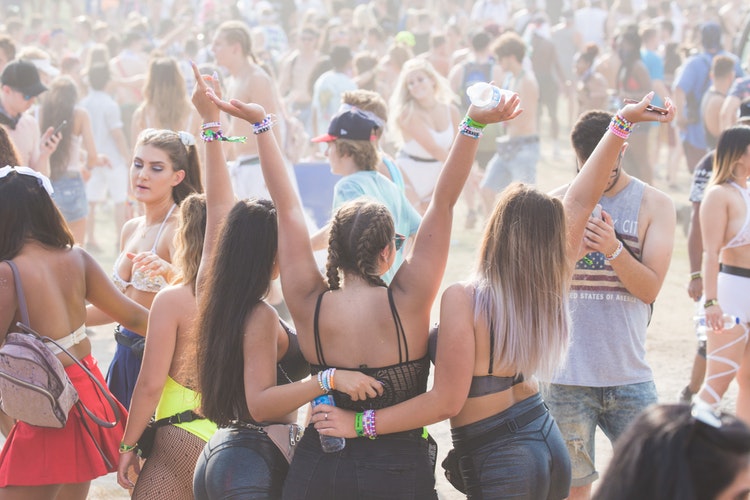 Nashville, TN
Nashville has grown in popularity and size in recent years, and it's now one of the favorite tourist destinations in the U.S. When you go to Nashville, you'll see visitors from around the world. There are tours you can take downtown in just about every conceivable type of vehicle. There are amazing bars and nightlife along Broadway, as well as live music in just about every stop along the way.
Nashville is also great because it has trendy but relatively inexpensive restaurants and hotels, and world-class shopping.
Some of the attractions Nashville is best-known for include the Grand Ole Opry, the Country Music Hall of Fame and Museum, and tours of the Ryman Auditorium.
There's a ton of energy in Nashville, particularly downtown and if you're looking for culture, partying or a bit of both, it's an excellent option. There are also schools like Vanderbilt in the city, so they're not strangers to the needs of college kids.
Clearwater, FL
Clearwater is not only budget-friendly, but it's often named the best beach in the United States, beating even Miami and the beaches of Hawaii. Clearwater Beach is known for its white sand and clear waters, and there's also a lot of inexpensive accommodations and restaurants.
Clearwater ranked as the number 7th most popular place in Florida for spring break rentals. Clearwater may be more family-friendly and quiet than some of the other destinations on this list, however.
Ocho Rios, Jamaica
The entire country of Jamaica tends to be very budget-friendly when compared to other islands. Ocho Rios has temperatures that only dip as long as the high 70s during the day throughout the year.
Jamaica has beautiful, clear Caribbean water, and large-scale resorts that are all-inclusive.
As well as stunning beaches, the Ocho Rios area is set against the St. Mary mountain range, creating nice visual contrast.
Things not to miss in Jamaica include watersports, reggae music, and fresh seafood. There's also Dunn's River Falls, which is a tourist attraction as well as Dolphin Cove.
Costa Rica
Costa Rica is known for its rainforests and natural beauty, and it's also an inexpensive international vacation destination. While Costa Rica is one of the most expensive countries in Central America to travel to, compared to the Caribbean, you're likely to see that it's more budget-friendly.
Costa Rica has beaches, cloud forests, active volcanoes, and of course, the rain forests.
Belize
Belize is another Central American budget-friendly travel gem. The U.S. dollar has double the value in Belize, and you can often find cheap flights on both Southwest and United Airlines. In the low season, you can often find good hotels for around $200 a night.
While in Belize, make time for San Ignacio, with hikes such as Blue Hole National Park.
Curacao
Curacao is part of the ABC Islands, part of the Lesser Antilles. The other two are Aruba and Bonaire, which are all part of the Kingdom of the Netherlands.
Curacao is incredibly beautiful, and there are deals to be found. Located close to South America, this shows in the architecture of the island. One place to see while you're there is Willemstad which was originally established in 1634. The downtown, with brightly-colored Dutch colonial buildings, is a Unesco World Heritage site.
South Padre Island, Texas
If you think it's best for you to stay stateside, another U.S. option is South Padre Island in Texas. South Padre Island has pretty beaches, and the water is generally shallow and calm from the Gulf Of Mexico. It's a big party spot for Spring Breakers if that's what you're looking for.
There are hotels, resorts, and rentals such as Airbnb options.
If you want the party scene, stay at a resort like The Pearl, which features regular concerts during spring break, DJ'd pool parties and more activities geared toward students.
Cancun, Mexico
Finally, if there is one destination in the world that evokes visions of spring break mayhem, it's Cancun. Cancun is inexpensive, and you can find great deals on all-inclusive, so you don't have to worry about food and drinks while you're there. There's great nightlife, water sports and of course, beaches.
Cancun really caters to a spring break crowd, so you'll feel right at home.