When students first begin the hunt for an apartment they will live in during their college years, they basically have only one condition. No parents. Parents have rules about curfews and parties, plus they can harsh your decorating style. Though you may not want your parents around, you may not realize the amenities you've shared with them for the last 18 years or so.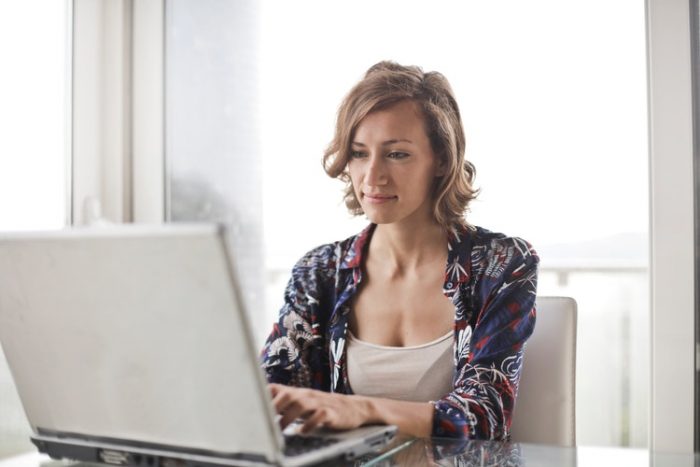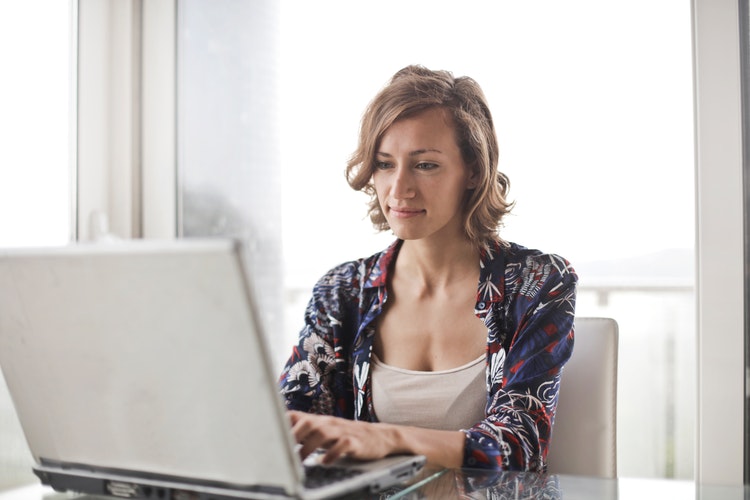 Laundry
Doing laundry at home is easy. Your parents supply the soap and fabric softener, and all you have to do is toss your clothes into the machine. There is no need to worry about having enough quarters or if any machines will be open like there is at a public laundromat. There is also less worry that your clothes will end up on the floor if you aren't there to switch the load the second it's done.
If you are zooming to a different class every hour, you don't want to try to find time to go to the laundromat. You want to do it at home when and where it is convenient for you. Not all Dixie State student housing will have a washer and dryer in the unit, so look for an apartment that does!
Parking
If you were lucky in high school, your parents let you use a car and park it in their garage where it was blissfully protected from the elements. While Dixie State doesn't typically deal with snow, the heat from the sun can also damage your vehicle–so it's nice to have somewhere shaded to park it. Underground parking, like that offered at this Dixie State housing complex, is a heaven send when you don't want to get into a 100-degree car.
Even if you choose an apartment without underground parking, it's wise to find a place with plenty of parking. Nothing is worse than driving around in circles at midnight waiting for a spot to miraculously appear in your permit parking area.
Floor Plans
Sure, as a college freshman you might be thinking, "I can't wait to be best friends with my five roommates!" But chances are after one semester you'll be singing a different tune and looking for a private room. While your budget can determine your floor plan, it's wise to look for an apartment complex that offers a variety of options. For example, you may want a private room but still want more roommates. Or maybe you only want to deal with one other person.
Take it from someone who has had five female roommates and splurged on a smaller floor plan. Fewer roommates, fewer problems.
Study Rooms
If you are sick of studying at your desk or in the library, a study room may be perfect for you. Not all student housing complexes offer them, but they are an attractive amenity—especially if you have louder roommates who make studying at home impossible. While college is an experience that should include some parties and new friends, you are here to study and earn your degree. Study rooms can help you prioritize that goal and create a space where you can focus.
Areas to Socialize
If you are travelling to college without your high school posse, you probably want to make some new friends. Complexes that offer places to hang out like pools, hot tubs, clubhouses, and fitness centers can provide areas to meet new people. They can also be used as controlled environments to bring potential new friends to. If not for anything else, amenities are for you. If you don't want to use them with friends or to make friends, you can use these types of facilities to unwind from the stress of school by yourself.
Remember
The college experience is what you make it, but where you live can have a huge effect on it. Take the time to make a list of what's important to you in an apartment—for me, it was in-unit laundry. Then, do your research and find a student housing complex that works for you. And if you decide to move after a semester or a year, no big deal. At least your parents aren't there.