When you are applying for a place at Harvard, Princeton, or Yale, you don't really need to worry about the quality of the college, but what about the rest of them? How do you know if the college that seems to be the best option available for you in every way, is indeed the right choice? Well, that's exactly what we are going to discuss next.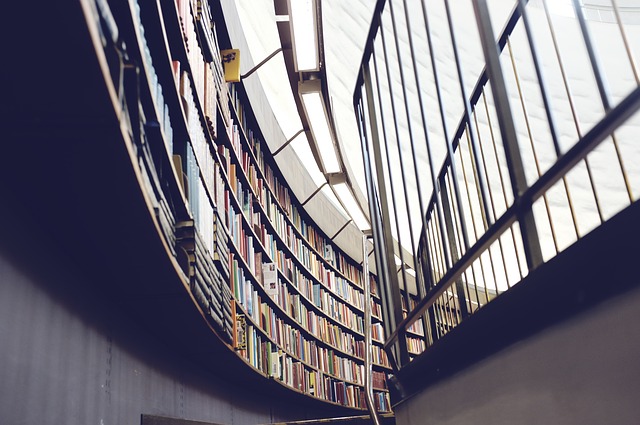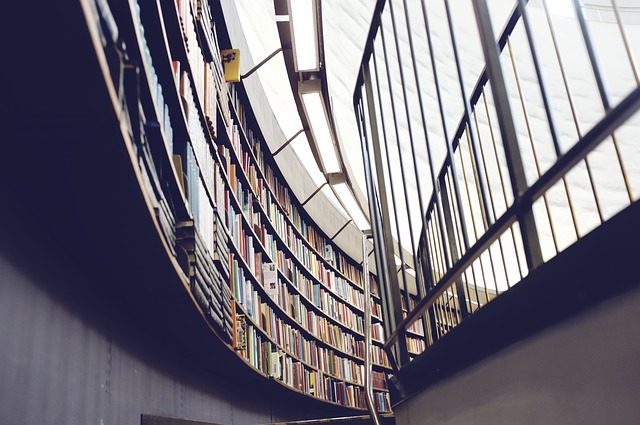 Reputation
We already touched on this point while mentioning the likes of Harvard, but there are a lot of good colleges with an excellent reputation that you might not recognize at the first mention. Thankfully, it should not be too difficult to find information on them by using the internet. Go through the forums and review sites, see what experiences are being shared by ex or current students and you should have a fair idea of what to expect from that college.
Accreditation
Accreditation is very important because you should always make sure that the course that you are aiming to complete is accredited by the relevant authorities in the field. It won't really matter whether you do it online or offline, but you would be wasting your precious years if the concerned degree isn't certified by the appropriate authorities. Sometimes, colleges will mention accreditation by an organization, but unless the organization itself is a valid and reputed one, their accreditation won't count during job applications and interviews. For example, any college that offers an MBA program in the USA should have AMBA (The Association of MBAs) or an AACSB (The Association to Advance Collegiate Schools of Business) accreditation to be relevant. Find out about the relevant accreditation authorities in your field of education and then check if the program offered has accreditation from any of them.
Online Facilities
The college should of course, have a physical campus for regular students, but nowadays, most reputed colleges have also opened their doors to students across the world by offering courses over the internet. They have the same syllabus and give out the same certificates as the traditional courses, but the ability to access your college from anywhere in the world is just a huge advantage, not to mention, extremely economical. You could be doing the course right from your home making additional accommodation, commuting, and food expenses completely unnecessary, which is a huge advantage to have. It cannot be denied that attending a regular college and taking classes there is a different experience altogether, but online courses make it possible for anyone to attend college and at a much-reduced cost.
What Else are they Offering?
Aside from the promise of high-quality tutorship, what else are they offering? Is a laptop provided by college? Do they have an extensive, free-to-use library for their students to use? Attending college is an expensive affair in the US; you will have to buy a laptop for college, multiple textbooks, notebooks, applicable uniforms, and even lab supplies if your choice of subject requires that. This is on top of the tuition fees, accommodation costs, food costs, traveling expenses and everything else that comes with attending college. A good college wants all its students to succeed and therefore, some of them might have a no cost laptop for college policy, or they could be providing all necessary lab supplies to their students for free. Do a bit of research on colleges that provide laptops and other relevant facilities to their students because it will save you a lot of money.
Are they Open with their Policies and Faculty?
Aside from doing your own research, explore the college website and see if they have all their policies listed. If the terms are mentioned on the site, go through them and see if anything seems out of order. Visit the college in person with your parents or fellow students to meet the faculty in person.
Discipline
It may not seem like much, but discipline is one of the core principles which every successful college follows and it's also one of the main reasons as to why their students excel in their academic and professional careers. Innovative teaching methods, adjusting to the varying needs of various students and helping them to overcome their obstacles during the course are other things you should expect from the faculty.
Once you have done your background check on the colleges and have found the ones that suit your situation and needs, it is time to compare them and find the best option. Do remember that sometimes, initial impression and the actual experience differs a lot, but as long as it's an accredited program and you are getting enough amnesties to justify the investment in time and money, you will be fine. Although the institution does matter a lot, the ability of the student will always be more relevant than the college he/she attends.