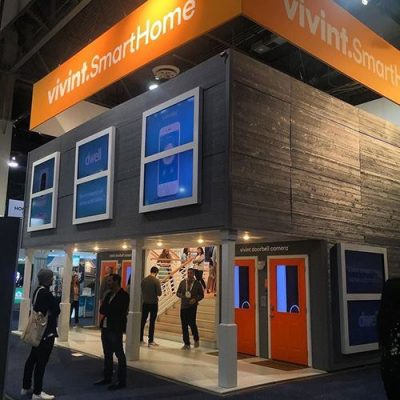 Vivint is offering a truly unique summer job opportunity for college aged individuals to create freedom. Freedom from the burdens of student loans or the time it takes to save enough money to kick-start your business venture once you graduate and freedom from worrying about home security.
The opportunity entails working with an innovative home automation company that provides the highest customer satisfaction in the industry.
You may have heard of other summer sales job opportunities, but none other will give you the same job satisfaction that comes from helping families secure their home. Offering the Vivint Smart Home system to provide people with a strong peace of mind is extremely noble and valuable. You will feel fulfilled knowing that you will prevent burglaries and other potential scary home invasions.
Another vital benefit of working on the Vivint team is the ideal work environment.
Culture is the lifeblood of the company. With over a dozen sales competitions, international incentive, charity trips and $6 million in awards, and prizes Vivint is positioned as a leading employer in North America. You will be on a team of motivated, accomplished and warm-hearted individuals that will help you reach your potential. Leave rich in friends, skills, connections, professional references and of course, chedda. Plus, their partnerships with the Utah Jazz, Nike, Skullcandy and Sector 9 means that you will be get hooked-up with plenty of perks.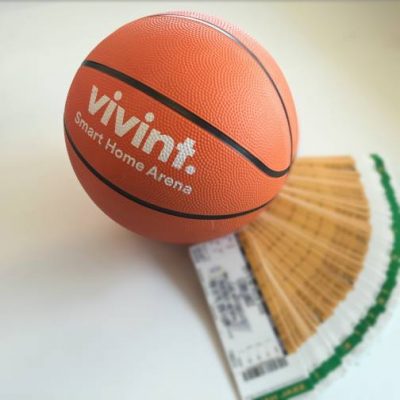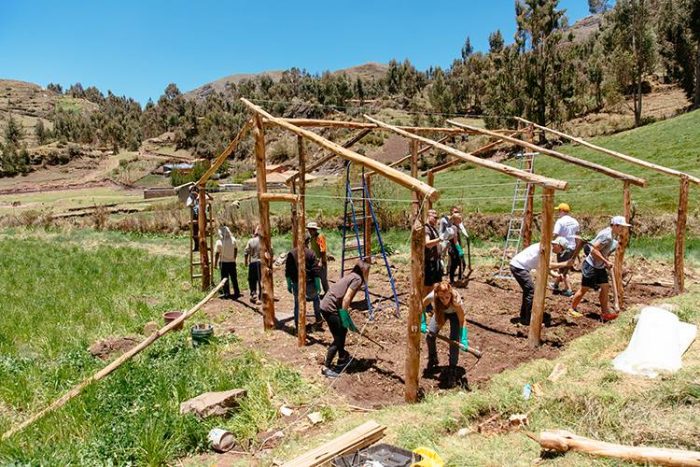 Now let's talk money, what can you potentially earn?
Some reps make $25,000 on the low end and some have earned $120,000 in just four months time. You will have a hard time surpassing that level of earnings as an intern, server or with any other summer job. The opportunity can blossom into a career, or it can be a means to end for say a biomedical engineering student who needs some money to start a research center.
Check out Vivint's presentation of what it is like working on the team:
With flexible hours, leadership development and high pay Vivint provides the best summer job potential. This summer, help people's security while building your communication skills, a promising financial future and most importantly personal growth.
Apply now to become a Vivint Smart Home Pro.
We don't always get the chance to be a part of something big–something that will change the way people live their lives every day. Vivint gives you that chance. There's no better time than now; there's no better place than here. -Vivint MGMT
What products and services will you be advocating?
Vivint creates simple, affordable smart home solutions. The Vivint Doorbell and Outside Camera keep a watchful eye over your doorstep and yard. The Vivint Smart Home app connects you to your home security systems from anywhere. The Smart Locks allow users to lock and unlock their doors from the next room or the next state. The Vivint SkyControl Panel brings users home security controls together onto one touch-screen dashboard.
The Garage Door Control ensures users will never spend another workday wondering if they left the garage door open again. The Glass Break Detecters secure homes by alerting users of any forced entry, there is also a Carbon Monoxide Detector. Then the Ping Camera gives users sights and sounds of inside their home and last but not least, 24/7/365 award-winning home security monitoring services.

In addition, Vivint is compatible with other Smart Home devices like Amazon's Alexa or the Nest Learning Thermostat. People will be able to change the temperature of their home to conserve energy and money, or make sure their home is nice and toasty before they come home from a cold day or nice and cool on a humid day. Click here to learn more about the different products and benefits provided by the Vivint Smart Home system.
Apply now to become a Vivint Smart Home Pro.