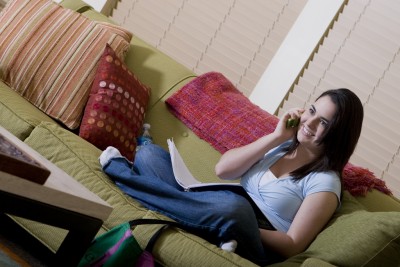 Moving while attending college seems like a never ending struggle. Just when you are getting settled into that year-long lease, it seems like the term is over and it's time to relocate already. Shuffling room mates, joining a fraternity, sorority, or club, and constantly discovering yourself makes it difficult to remain in one place for multiple years while in school.
With so many concerns like passing your classes, maintaining a social life, and paying tuition, having a place to call home should be the least of your worries. I personally moved 8 times during my 5 years in college and am very familiar with the difficulties.
When finals approach and you want a comfortable spot, away from the overcrowded libraries, to cozy up and hit the books, your last concern should be having a place that feels like home.
While some of the inconveniences of moving – such as packing – are unavoidable, others can be minimized. The increasing prevalence of online assignments and resources means that having high speed Internet is a must. Add in electricity, cable television, and natural gas, and the setup of utilities can quickly become overwhelming. Sometimes some moving tips can be really helpful!
Getting settled is not just about unpacking the boxes and putting your feet up. Once your belongings are tucked away in their respective spaces, the final touch is activating these essential utilities.
With aggressive advertising toward young adults, college students often fall victim to overpaying for many of these essentials.
Luckily there is a way for us conveniently explore our options.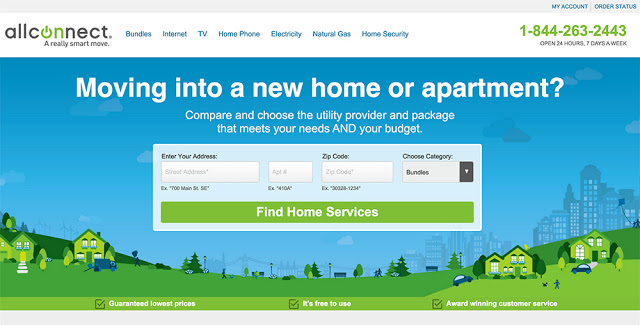 Instead of combing through reviews, asking around, or settling for what is put in front of our faces, Allconnect makes the process as seamless as possible. A one stop shop for utilities, all you have to do is enter your address and information and the website aggregates the best comprehensive package based on the available options.
Every little penny helps when you're on that college budget, and Allconnect is here to help you shave a couple bucks off of those monthly utility bills.
Avoid paying too much and save that money for a celebratory drink after you ace that exam.
---
photo credit: 127/365 Montana Studying via photopin (license)