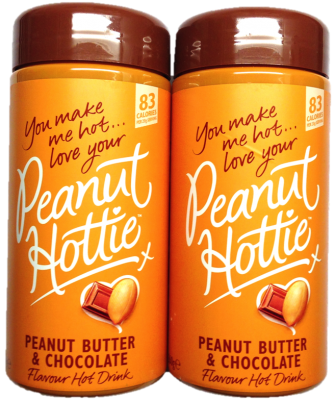 Are you one of those people that just cannot start their day without your cup of coffee?
With early morning lectures, all-nighters, and late night study sessions, coffee is a staple in the routine of many college students.
Peanut Hottie is now changing the game for coffee drinkers worldwide.
One of America's favorite flavors, peanut butter is eaten on sandwiches, as part of desserts, and even straight out of the jar with a spoon. So why not as part of your daily ritual?
The first product of its kind on the market, Peanut Hottie is the perfect powdered supplement for your daily Cup O' Joe.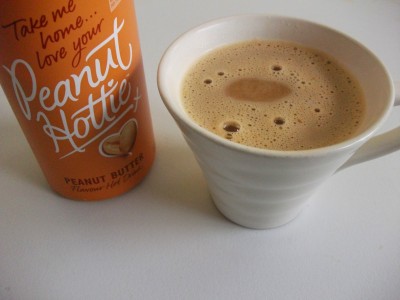 The peanut butter flavor enhancement adds the rich, beloved flavor of your favorite nut butter to your steaming cup of liquid stimulant, creating a delicious beverage with only 83 calories per cup.
Caffeine free, Peanut Hottie is made with real peanuts with no artificial additives or colors.
This innovative product is now available in two flavors: original peanut butter and peanut butter & chocolate.
Interested in trying it out?
Peanut Hottie is now available at Walmart's nationwide and is completely affordable, retailing at only $4.78 per 9.15 oz jar.
For more information, be sure to check out the official Peanut Hottie website by clicking here.