The idea of working for a company in another country might seem foreign to you in more ways than one. You may worry that you won't speak the language, that you'll have a hard time forming relationships and that the move can take its toll on your family.
However, traveling abroad and seeking employment in another country fresh out of college can be a rewarding experience that might not be as feasible later in life.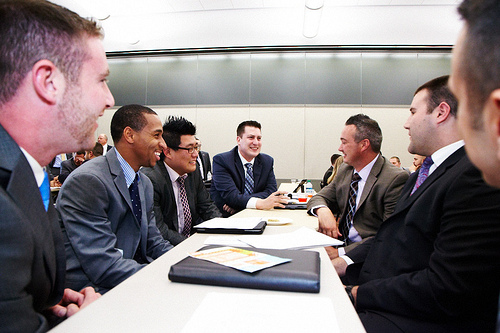 When you hear about some of the top international employers and the opportunities that those employers offer employees, you might change your mind. Those that work internationally like Shahram Shirkhani can attest that some of the top global companies now offer benefits and opportunities for workers that go beyond what you would find in an American company.
Belcorp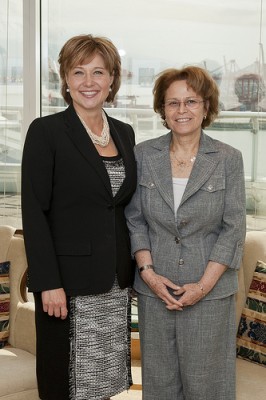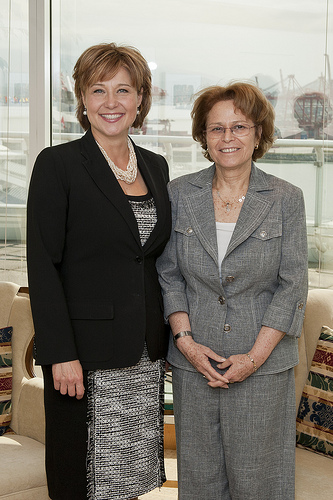 Based out of Lima, Peru, Belcorp is a unique makeup and cosmetics company that lets workers develop their own client lists and sell their products directly to those clients. Belcorp was one of the first companies of its type to introduce a flextime program, which lets workers take time off when needed or work part time.
The founders of the company believe that this program helps employees focus more on their families and better handle stress.
Belcorp also focuses on hiring women in need of employment, and the majority of those working for the company are women.
Scotiabank
Headquartered in Toronto, Canada, Scotiabank is one of the leading financial institutions in the country. Though the company expanded into other territories and now has bank locations in more than 50 countries, its headquarters offer a number of perks for employees.
Workers can work on a part time basis or use a flexible schedule, and they have an ownership program available to employees. All employees, regardless of how many hours they work, can purchase shares in the company. Scotiabank also encourages its employees to take part in community programs designed to help those in need in the local area.
Telefonica
Telefonica started as a telecommunications company and quickly expanded into other areas. After noting complaints from employees that they didn't feel the executives listened to their needs, the company started its own television station that now streams across all its offices.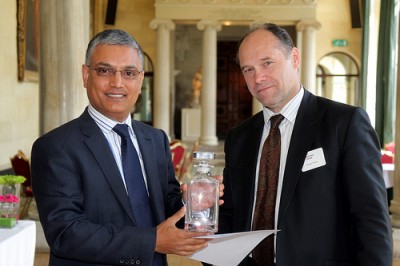 Employees have the chance to submit their own ideas for shows and watch those shows while at work. Telefonica also has its own internal social networking program that is similar to Facebook. This program lets employees stay connected with each other and get the help or information that they need quickly.
Atento
The founders of Atento wanted to change the way that people thought about call centers. Some might think of call centers as boring or dull places to work.
Atento started a number of programs designed to boost employee morale and help employees feel happier about working there.
Special events, including talent shows and picnics, take place throughout the year, and workers can also enjoy unique programs in each of its call centers. Atento also offers a dedicated training program that helps employees learn more about how to tackle their job duties and how to work their way up the corporate ladder.
Working in the United States gives you benefits that might include health insurance and paid time off.
When you work for an international company, you have access to special programs and features that you won't find in America. Looking at the top international companies and what they offer employees might help you decide whether to apply for a position in one of those companies.
photo credit: BC Gov Photos via photopin cc
photo credit: The Open University (OU) via photopin cc
photo credit: Cydcor via photopin cc