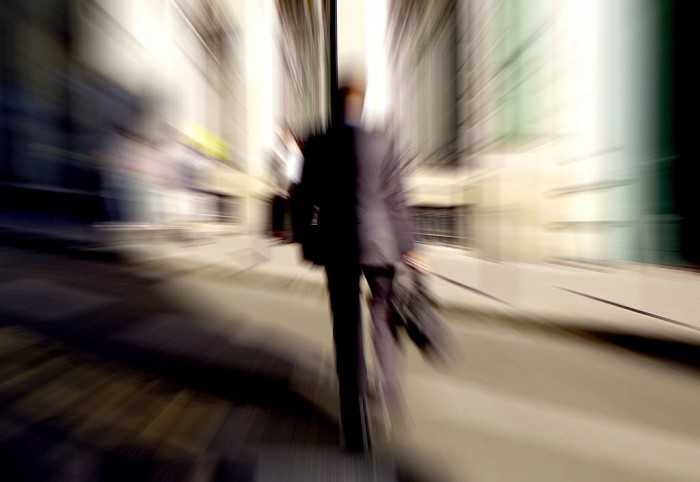 In a competitive job market, you may think you'll never find a job in your field of study. It may even be possible that you've decided you don't even want to and would prefer pursuing a completely different line of work.
In either scenario, it's easy to feel like you've wasted your college education or work experience and that you're destined to work a low-paying gig beneath your qualifications.
Don't despair just yet. Finding a job you enjoy and that fulfills you isn't a pipe dream.
You simply may need to adjust your expectations a bit. If you haven't thought about looking outside your major, now's the time to consider that possibility. It's also quite possible to transition to a new field by leveraging the education or experience you possess. Read on to learn how to land a job outside your major.
Take Inventory
First, make a list of the skills you possess, as well as the kinds of jobs that interest you. Write down both specific skills, traits and knowledge, along with transferable or soft skills. These kinds of things include leadership ability, interpersonal skills, multitasking, public speaking or organization.
Brainstorm some positions or fields to which your unique mix of experience and skills would translate well.
Make Yourself Known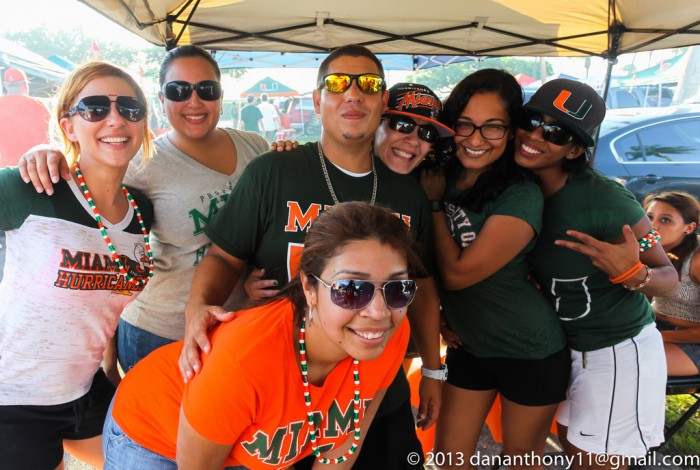 Comb your network and begin to extend your contacts. Go online to forums, websites and social networks to connect with those within your identified industry. Reach out and talk to people, let them know of your interest, ask questions and always be willing to help in some way.
It's a fact that hiring decisions are frequently a result of word-of-mouth, rather than job ads.
Be Willing to Learn
If there are skills you don't possess in order to get hired in your desired position, always be willing to learn. This can occur through job shadowing, informational interviewing, additional coursework or even informal online research. Another option is to apply for entry level jobs and work your way up.
Sell Yourself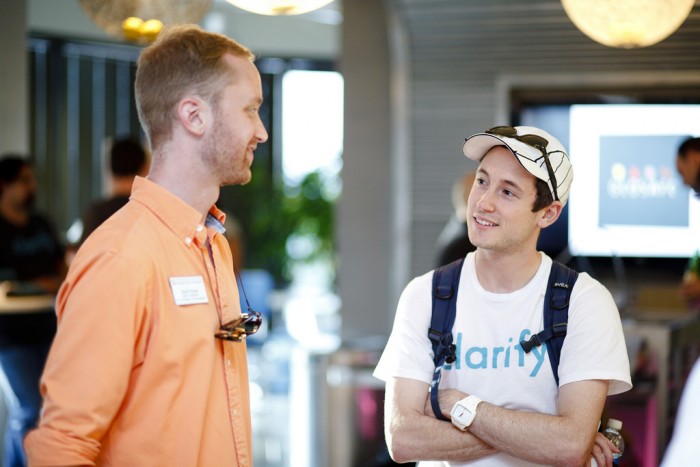 Once you've gained knowledge, experience and an understanding of your transferable skills, it's time to put them all together into a sales pitch that makes you desirable to employers. This means writing a cover letter that demonstrates your unique fit for the company to which you're applying. Each cover letter should directly reference the potential employer and how you can benefit the organization.
Your resume gives you the opportunity to expand upon your cover letter's presentation. Emphasize your transferable skills in an easy to read summary statement, and give specifics in your job duty descriptions that can translate to your newly desired gig.
Finding a professional position in a tough job market truly is possible. Many creative professionals have done so. Take, for instance, a person like Azmi Mikati who graduated from Columbia University with a degree in engineering and went on to become a chief executive officer in a holding company.
Follow the steps above to get you started toward landing a job outside your major.
---
photo credit: UMvsSavannah-111 via photopin (license)
photo credit: Working boy via photopin (license)
photo credit: Tech Cocktail's Austin Mixer & Startup Showcase | 9.17.14 via photopin (license)