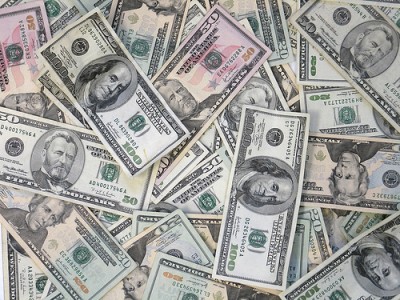 For people coming to the end of college and expecting to graduate with good qualifications in finance, business or economics, it's time to think seriously about what could be next – and what else is needed to make that happen.
Investment careers offer great opportunities for people with this background, and they're worth competing for.
Why choose investment?
It takes a special kind of person to really succeed in this area – someone with strong analytical skills who is diligent and pays attention to detail but can also think intuitively.
For such people, investment presents exciting challenges and the opportunity to develop their natural talents to the full. The financial rewards can be high and success is heavily dependent on hard work and ability.
This is also, despite the stereotypes, generally a friendly profession where mentoring is common and companies make an effort to cultivate new talent. There are many investment roles that involve helping other people, and there are positions available in the field of ethical investment.
Roles to consider
Some of the most popular roles in investment are the following:
Financial analysis – most investment banks recruit analysts directly from universities. They do basic work such as data management, asset valuation, financial modeling and report writing, but may also be called upon to make presentations – a good opportunity to make an impression on influential people. It's usually seen as a starter role, with most people spending two to three years there before moving into something more specialized or progressing to associate level. Annual salaries start at around $47,000.
Investment management – there are different levels in this career path but bright graduates are often taken on by investment management companies at associate level, where their role is to liaise between analysts and senior managers, learning the ropes as they go. Progress is often made by developing a specialty such as hedge fund investment or offshore money management. Despite the greater responsibilities involved in this role, salaries for those fresh out of college are around the same as those for financial analysts.
Underwriting – focused on either equity or debt, underwriters are concerned with the relationship of businesses and capital. They are often recruited into graduate programs where salaries can start as low as $23,000, but extensive training and support is available. Earnings can rise significantly over the first couple of years, especially for people who prove adept at working directly with clients or who specialize in a particular business sector, developing a thorough understanding of the way it functions.
Mergers and acquisitions – investment professionals who impress in junior roles can have the option of moving into mergers and acquisitions, where they usually start out by performing financial modeling work for senior staff. Networking is particularly important in this role as success depends on the ability to make a good personal impression. As they progress, people on this career path start working directly with clients, providing strategic advice and helping to negotiate deals. Hours tend to vary a lot and can be very long, but salaries, starting at around $60,000, have the potential to rise very high indeed, and bonuses are common even at junior level.
Acquiring experience
Investment banks frequently offer internships to students for the summer before they undertake their final year of study. These can be hard to get and are generally only available to those who are predicted to attain the highest grades, but they are an excellent way to get into the industry, especially if they're followed up by effective networking.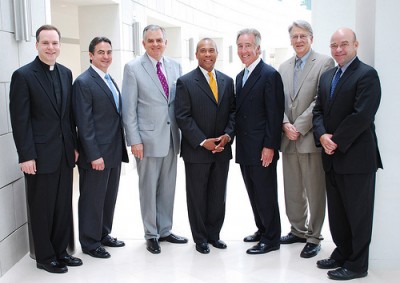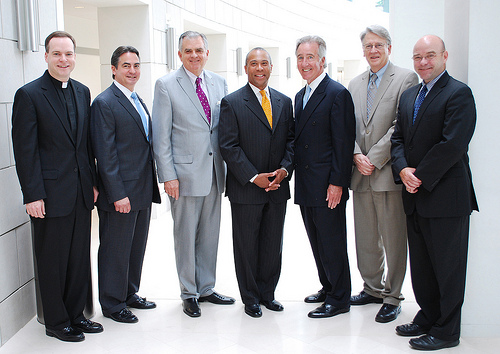 Investment companies are always on the lookout for new talent, so what job seekers need to do is make themselves stand out. One other way to do this is to make personal investments. It's possible to do this with relatively little starting money, and potential employers are interested not in the size of the numbers but in how they compare – that is, a job candidate who has directly demonstrated the ability to make money grow has a big advantage over those with no direct experience.
For those who don't succeed through these approaches there's a third option, which is to take professional qualifications.
This can often be done through correspondence courses, so it can be fitted around a job.
Many accountancy firms will take on people who have only passed the early stages of such courses and will support them through the rest, so this can be a good way to acquire skills in financial analysis before moving sideways into investment.
Whatever the route chosen, getting into the investment industry is well worth the effort. There is plenty of room to develop and where talented people can achieve a long career.
Post Courtesy of Dave Edwards
photo credit: Tracy O via photopin cc
photo credit: Office of Governor Patrick via photopin cc