College is the perfect time to travel.
You are young, have (little) commitments, and most universities have numerous study abroad programs that will allow you to see the world. Part of traveling while in college is looking for the cheapest accommodations and ways to get from Point A to Point B.
Hostels offer the perfect place to rest after spending the majority of your days on the road exploring and taking in new sights.
HostelWorld.com has released a new app for Android users to help make booking your reservations much easier.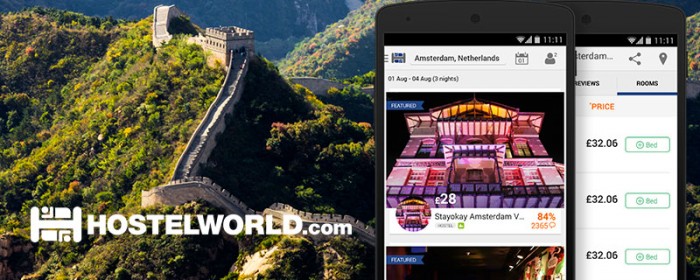 So what exactly does the app do? According to HostelWorld.com, their latest app:
Download the brand new free app from Hostelworld to find and book hostels easily on the go, anywhere in the world. It's perfect for booking accommodation before a trip, or finding last-minute hostels in cities like London, Paris, New York, San Francisco, and Chicago while traveling.
With over 30,000 showcased properties, 3.5 million traveler reviews, and location based searches, HostelWorld.com has raised the stakes when it comes to booking travel through your mobile Android device.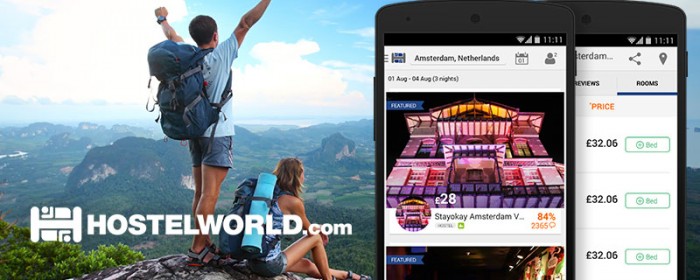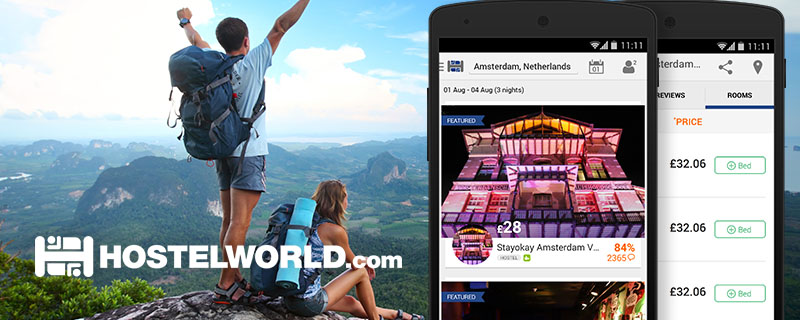 Other features of HostelWorld.com's mobile Android app include:
10 languages including English, French, German, Spanish, Italian, Brazilian Portuguese, Swedish, Chinese, Korean & Japanese
elegant user interface
fast, intuitive performance
infinite scroll of hostel listings
same day, last minute bookings from any destination
wide range of payment options; credit card, debit card & paypal
Check out HostelWorld's official YouTube announcement highlighting all of the perks of their new travel app below.