When in college, Thanksgiving break is a nice four day weekend to go home to see family and friends, relax and enjoy delicious food.
Since this is your first break since fall semester started, you will really want to enjoy your time at home.
If you are going home for Thanksgiving break, here's how to make the most of it:
1. Make plans with old friends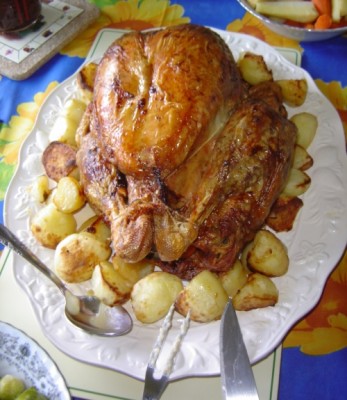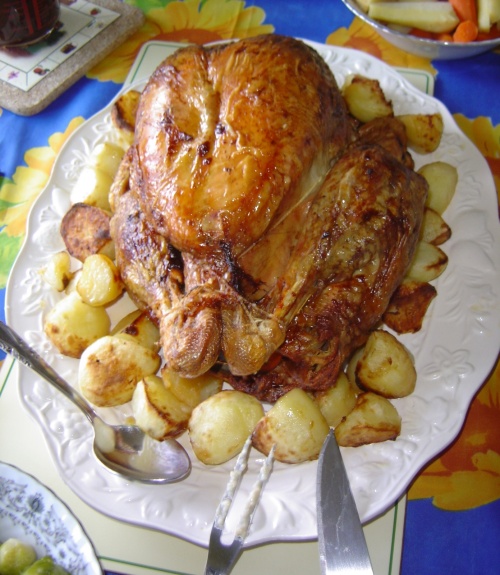 Yes, you have new friends in college, but it's also important to keep in touch with friends from high school. Some of your friends may be going to a different college or perhaps stayed in your home town after graduation. Plan at least a week ahead to get lunch or a night out with old friends who you may not see often. Sure, Facebook helps us keep in touch, but it's just not enough. Keep in mind, if you do not get together with old friends every so often, eventually you may completely lose touch with one another. If you value the friendship, pick up the phone!  You will be glad you did.
2. Drink responsibly
It's pretty well-known that the night before Thanksgiving Day is a popular drinking night for college students visiting home towns. Remember, if you drink too much,  you will most likely regret it the next day at the Thanksgiving table. Don't you want to enjoy all that delicious food? Sure, you can still go out and have a good time, but be responsible when drinking. Keep track of how many drinks you have and drink water in-between. No one wants to feel sick or get in any trouble during your visit home.
3. Spend quality time with family
It can be tempting to spend most of the break with friends, watching TV or sleeping in, but you may regret it when the weekend flies by. College students no longer see their family members every day. Plan time with family, not only on Thanksgiving Day, but also during the weekend. Go to a movie, cook together, go shopping on Black Friday, or play a game. Whatever you do, you will be glad you did because you will most likely miss family members once you head back to school.
 4. Set aside time to catch up with school
Although it's a holiday weekend, finals are also only a few weeks away. Unfortunately, it can be a time when you have the most work to do for school. Thanksgiving break provides enough time for you to catch up or work ahead. If you manage your time wisely, you will be able to catch up on school work while still enjoying the weekend. Even just 3-4 hours of doing school work on that Saturday or Sunday morning will help.
If you make the most out of your Thanksgiving break, you will return to school feeling refreshed, relaxed and ready for the final weeks of fall semester that are ahead. You will also have made some great memories with friends and family to look back on. Enjoy it!