After you took your foreign language requirement in high school, you just couldn't get enough. So you've decided to achieve a degree in foreign language. Great choice!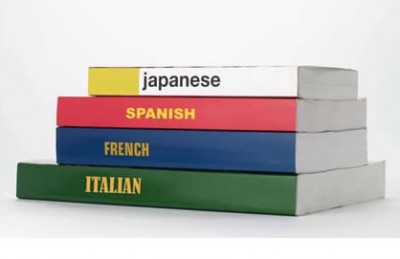 When employers see that you're bilingual or even trilingual, you automatically become someone they consider. The opportunities for a career are endless.
However, depending on what you're interest are, a requirement beyond a bachelor's degree may be required.
Skills
Communication is the key skill. Whatever language you decide to study, make sure that you're proficient in it. Especially your grammar skills.
You also need to be good at memorizing and staying organized.
Jobs
As mentioned, you're career opportunities are limitless. Try minoring or taking on a second emphasis in something that compliments your foreign language degree.
A foreign language degree can be put to use in many different divisions such as tourism, education, social service or government, Here are some career moves you may want to consider:
– Air Traffic Assistant
– Bilingual Educator
– Civil Service Employee
– Drug Enforcement Agent
– Escort/Guide
– Foreign Social Worker
– Human Resources Director
– International Consultant
– Journalist
– Linguist
– Media Specialist
– Negotiator
– Overseas Plant Manager
– Peace Corps Volunteer
– Quality Control Supervisor
– Radio/TV Announcer
– Scientific Translator/Interpretor
– Teacher
– Writer
In today's society, knowing a second language is very important, especially if you live in very diverse places like the United States. Living in a melting pot, a second language is very beneficial.
Even while you're in college, you can take on a part time job and still put what you know to use. Employers are always looking to hire people who know more than one language.