Author: Molly Cody
It's easy to pack on the pounds in college when you're drinking beer every weekend and getting greasy food a few nights a week after the bar. There aren't many options besides subs, pizza, and buffalo chicken everywhere you look, so eating right can be tough.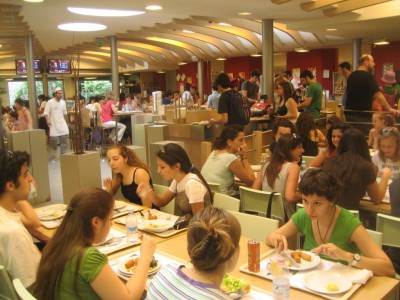 I've put together a small collection of recipes that are easy to make and pretty healthy. They also won't break your budget as they don't call for too many ingredients. If you're trying to impress your girlfriend or just want to cook a nice meal for your roommates, give one of these a try.
Appetizer:
Lo-Cal Buffalo Chicken Dip
Instead of making buffalo chicken dip with cream cheese. . . .
If you liked this article, then you'll LOVE these from The Campus Socialite, too!