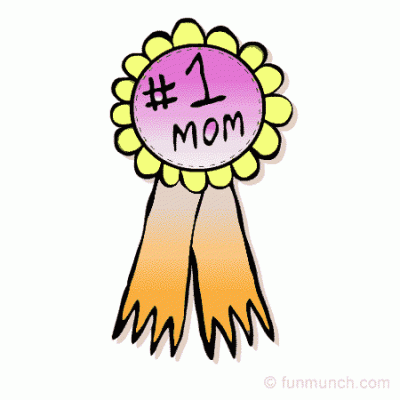 You're in the middle of finals and moving out, but here's another thing to add to your plate: Mother's Day is May 9th. You're strapped for cash and possibly far from home, so how in the world are you going to make your mom feel appreciated on this special day of days? Read on:
Cards are nice. They're cheap, simple, and can tug at the heartstrings if done properly. If you really want to be an awesome son/daughter, though…
Get your mom something. Not something huge like a new Cuisinart or a dryer, but maybe some flowers you have shipped or a gift certificate she can spend online to one of her favorite shops. You might also want to consider (and this sounds incredibly cheesy, but it's Mother's Day so anything goes) sending her a photo of you in that card, just to show how much you've grown/what an incredibly mature and classy person you're becoming. Who knows…maybe you'll come home and it'll be in a frame.
On that note, don't just throw cash in a card and send it off. It's pretty impersonal, especially for the woman who's helped to raise you. You're in college; you can do better.
At the very least, call her and thank her for being an awesome human being. She and you will both be glad you did.